Dos and Don'ts of Moving in the Summer
Written by Fixed Price Movers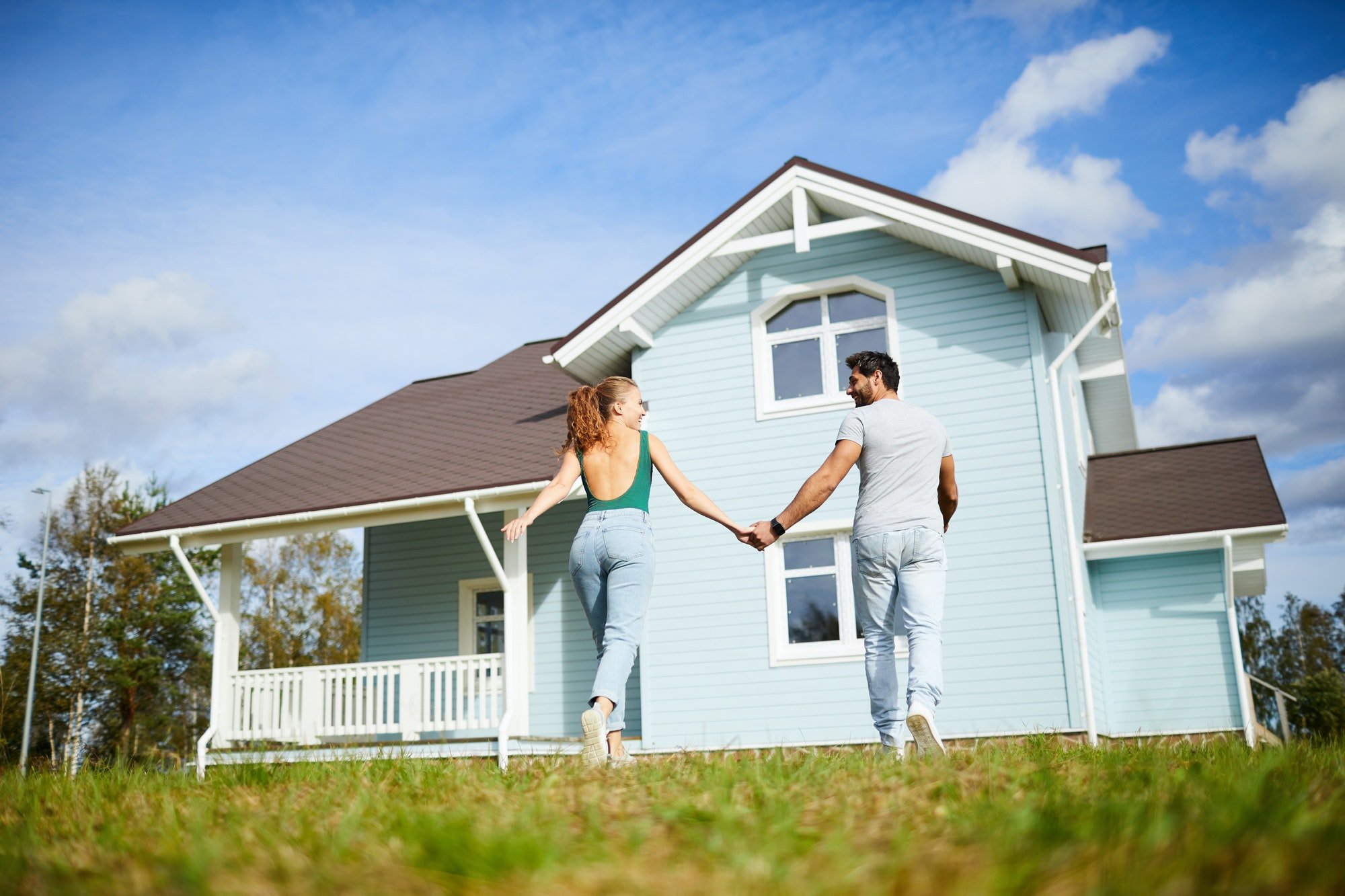 Choosing a time for your move is one of the most important steps of the whole process. In fact, most people choose to move sometime between Memorial Day and Labor Day. Of course, moving during the summer can be convenient for people such as students and professionals as they are busy during the year. But, it can also be tiring and miserable due to the heat. Our team at Fixed Price Movers has been helping people move year-round for over 15 years. Because of this, we have our fair share of experience of moving in the summer. We have collected some tips for you to help make your summer move less exhausting. Of course, we recommend you hire our team of motivated and professional movers to help you so that you won't have to worry about sweat and heat. Read on for other dos and don'ts of summer moves.
Do be prepared to pay more
The bottom line is that the most expensive time to move is during the summer. It is the time with the highest demand for anything that has to do with moving, known as "peak moving season." There are a few reasons that explain this, such as school breaks making families with children more likely to move in the summer. This is also the time when university students move in and out of their campus dorms. Summer is also the time with the least holidays of the year. Since summer is the busiest time of the year for moving, you must set aside a larger budget during these months.
Don't forget water
Moving in the summer heat involves a lot of energy and a lot of sweat. This leads to a lot of thirsts. To avoid overheating, it is crucial that you pack a lot of water bottles with you for the move. Pack as much as you can carry, because you will surely be needing them all. Even if you hire a moving team, it is still a great idea to carry water with you. Always offer the water to the movers and the people helping you move, they will surely be thankful.
Do start early in the day
The best way to try to beat the summer heat is by starting the move very early in the morning. The morning is when heat and humidity tend to be the lowest in the summer. Our team always encourages people to start moving nice and early. Starting early will also help you avoid any traffic during the day. Try to start at eight a.m.or even earlier if you can. If moving in the morning is not convenient for you, then an alternative may be moving in the late afternoon or evening.
Don't wear heavy clothing
Moving day is not the right day to think about looking stylish. It is a day where you must do your best to be as comfortable as possible. You are going to be moving around all day in the summer heat, so try avoiding heavy clothing. Wear clothes that are light, breathable, and comfortable. Wear any closed-toe shoes with socks and avoid any sandals or open shoes. Moving involves lifting boxes, walking back and forth, and packing, and none of these can be done in uncomfortable and heavy clothing.
Do beware of your electronics
When packing electronics during the summer, be extra cautious. Your devices can easily become overheated and damaged on a hot day. From smartphones to kitchen appliances, most electrical belongings do not do well in hot conditions. Always make sure to pack them separately and try to keep them under the air conditioning. These devices must be the last things to be moved to the truck and first to be taken off. Make sure you also pack them in small baggies or waterproof bins to protect them in case there are any showers.
Don't move during a holiday
A holiday weekend is the worst time you can choose for a move. The movers and Not truck rentals will be significantly less available during holiday weekends, so you will have trouble finding help. It will also cost you more to move during a summer holiday. Roads will also be super busy with traffic and parades. This means you will end up taking multiple detours. Avoid moving during Memorial Day, Fourth of July, and Labor Day.
Don't underestimate prep time
Never underestimate how long it takes to pack your items properly. Moving during the summer, take careful planning and preparation to be successful. You must begin packing your things at least one month before the move. If you are planning to hire a company, make sure you also start calling early. We recommend you use our moving checklist to help you make sure everything is in order at the right time.
Do pack your food
This step applies to those who are planning a move close by. You do not have to throw out all your food before you move, you just need the right moving supplies. If you have coolers, fill them with ice and icepacks on the morning of your move. Then you can just place your perishables inside and take them with you to your new home. As long as your coolers are cold enough, you can move all your food, including milk, veggies, fruits, and more.
Don't skip the sunscreen
Moving involves being outside for many hours during the day. In these cases, applying sunscreen is a necessity. Choose a water-resistant sunscreen with SPF of 30 or higher to protect your skin from sun damage. Make sure you apply it to your face and body half an hour before you start to go outside.
Of course, moving in the summer can be much easier if you choose to hire our team of professional movers to help. We will gladly do all your work for you, and you will have more time to deal with everything else. If you decide to have a DIY move, we wish you the best of luck and happy moving!
How to Pack a Bathroom for Moving