Fixed Price Movers – Your Ultimate Costa Mesa Movers for a Stress-Free Move
Written by Fixed Price Movers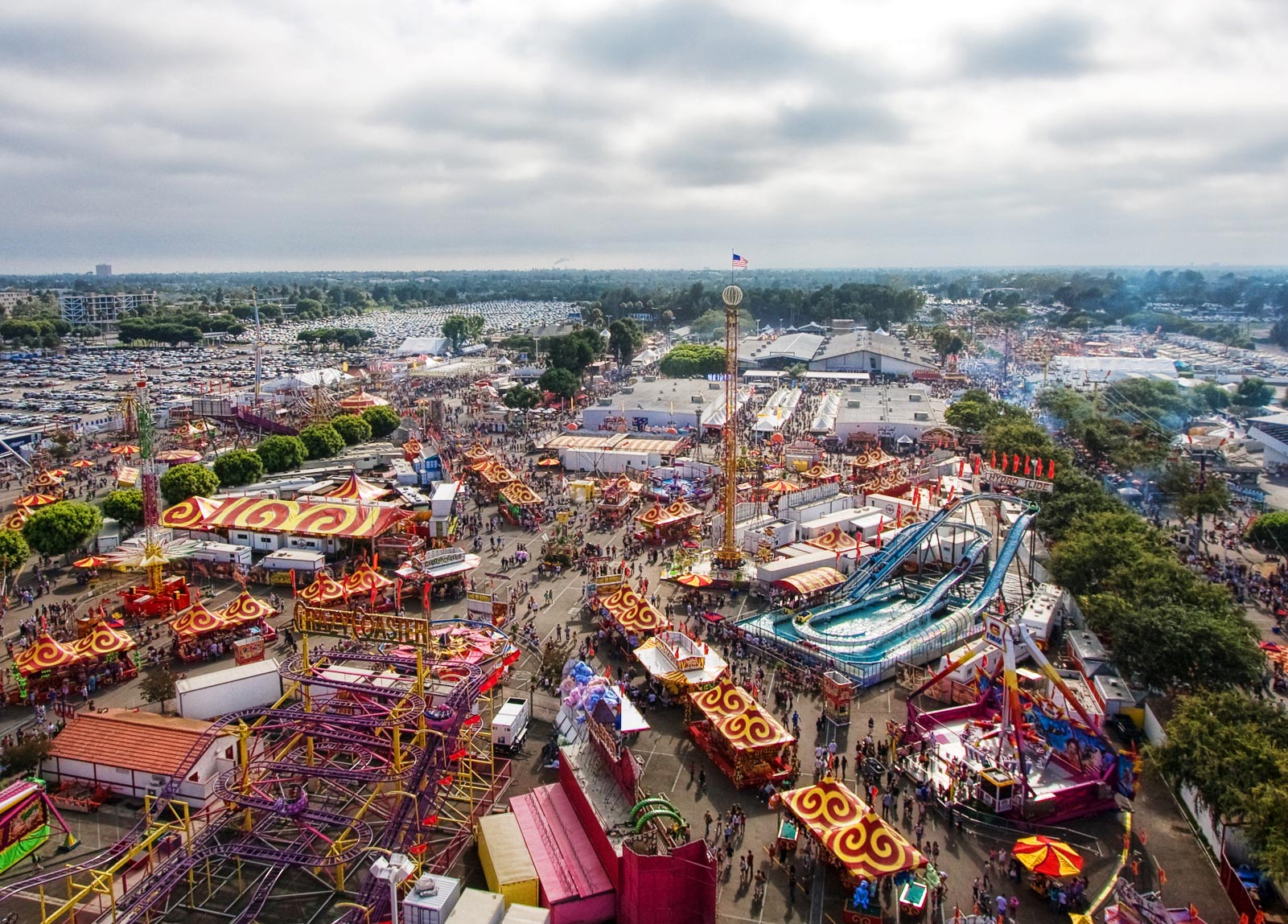 Are you planning a move in or around Costa Mesa and looking for reliable Costa Mesa movers? Look no further than Fixed Price Movers! As the leading moving company in the area, we offer top-notch services at affordable rates, ensuring a smooth and stress-free moving experience. In this article, we will discuss the benefits of choosing Fixed Price Movers as your Costa Mesa movers, the comprehensive range of services we provide, and why our clients consistently rate us as the best moving company in town.
Why Choose Fixed Price Movers as Your Costa Mesa Movers?
Transparent Pricing: At Fixed Price Movers, we pride ourselves on our transparent pricing system. You won't encounter hidden fees or unexpected costs with us – the price we quote is the price you pay. This allows you to budget your move confidently and efficiently.
Professional and Experienced Team: Our team of Costa Mesa movers is fully trained, licensed, and insured to handle all types of moving projects. With years of experience under their belts, our staff members have the expertise and skills to ensure your belongings are safely and securely packed, transported, and delivered to your new destination.
Comprehensive Services: Fixed Price Movers offers a wide range of services to cater to all your moving needs. From local and long-distance moves to packing and storage solutions, our Costa Mesa movers have got you covered.
Excellent Customer Service: Our dedication to customer satisfaction sets us apart from other Costa Mesa movers. From your initial consultation to the final delivery of your belongings, our team is committed to providing you with a seamless and hassle-free moving experience.
Services Offered by Fixed Price Movers:
Local and Long-Distance Moving: Whether you're moving within Costa Mesa or relocating to another city or state, our Costa Mesa movers can expertly handle your move. We offer both residential and commercial moving services to accommodate a variety of needs.
Packing and Unpacking Services: For those who prefer a full-service moving experience, our Costa Mesa movers offer professional packing and unpacking services. We use high-quality packing materials and techniques to ensure the safe transport of your belongings.
Storage Solutions: If you require storage during your move, Fixed Price Movers offers secure, climate-controlled storage facilities to keep your items safe until you're ready to move them into your new home or office.
Specialty Moving Services: At Fixed Price Movers, we understand that some items require special attention and care. Our Costa Mesa movers are trained to handle delicate and high-value items, such as pianos, antiques, and fine art, ensuring their safe transportation and delivery.
When it comes to choosing Costa Mesa movers, Fixed Price Movers is your best choice. With our transparent pricing, professional and experienced team, comprehensive services, and excellent customer service, you can trust us to make your move as smooth and stress-free as possible. Contact us today to receive a free, no-obligation quote and let our Costa Mesa movers handle your move with the care and expertise you deserve.
Moving Musical Instruments