How to move gym equipment
Written by Fixed Price Movers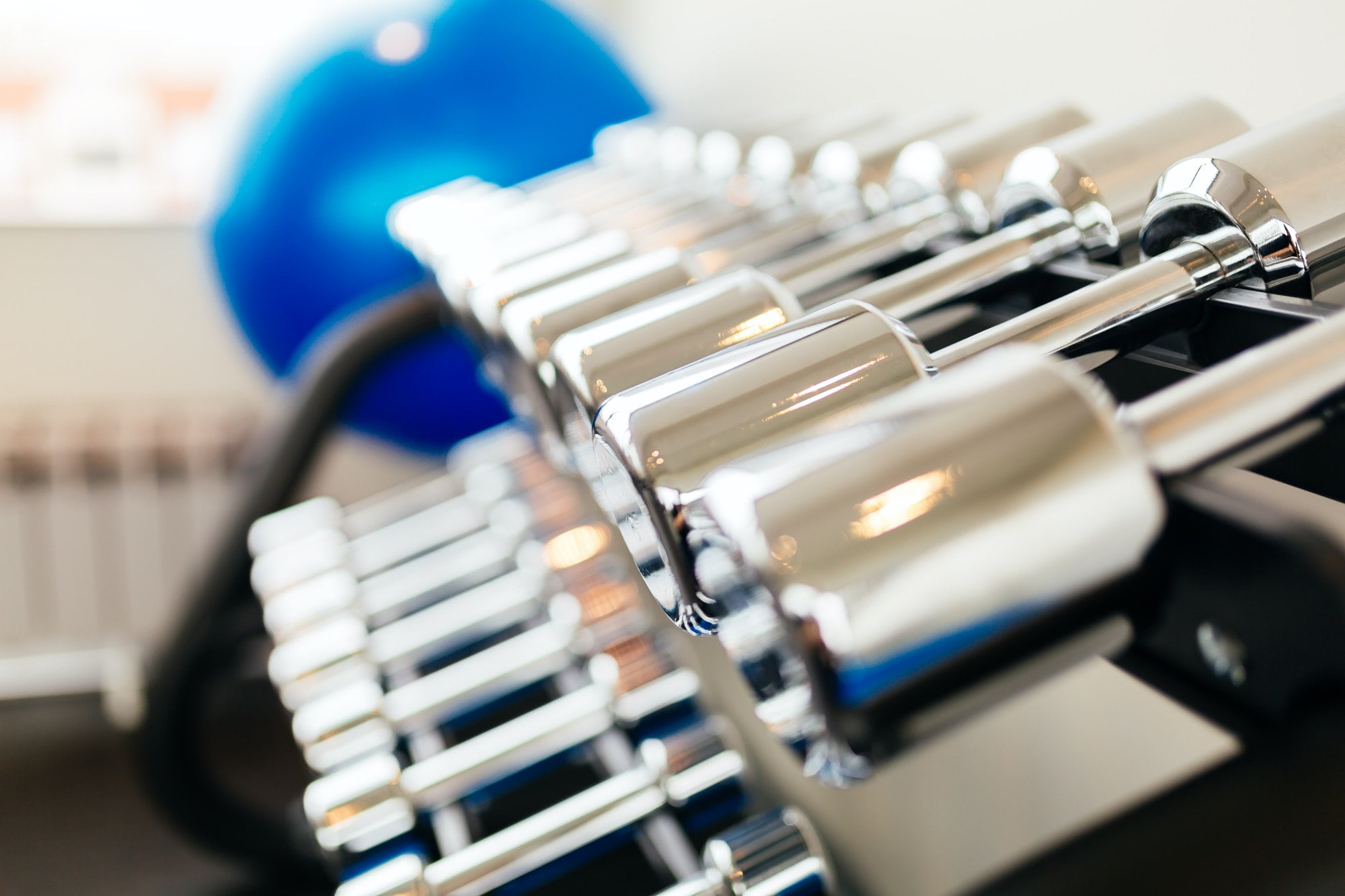 Packing is already a difficult task, and this is especially hard for large gym equipment. You may want to consider leaving your gym equipment behind because just thinking of packing all those heavy items is stressful, but we are here to help you out. Our team at Fixed Price Movers has been helping people pack and move for over 15 years with a 100% satisfaction guarantee. We have been packing all types of belongings for a long time and have learned how to move gym equipment properly. Continue reading to see how you can easily pack your equipment and avoid the stress of public gyms.
Before Packing
Before you start preparing your equipment for packing, there are some things we recommend you do before. These steps will help make the process as easy and safe as possible. The first thing you must do is some thinking. Decide which pieces of equipment you are actually going to need at your new place. It won't make sense to use money and energy to transport something you are never going to use again. Consider if all your equipment is worth the cost and effort. If you don't see yourself using it often, maybe it is better to sell it and buy something else with the money. The next step is to photograph of all your equipment from a few angles. This will help later when you are reassembling everything. We recommend doing this step even if you have kept all the manuals. Once you are done with this step, clean and sanitize all your gym equipment, this will stop the possibility of moving germs and bacteria to your new place. You can use wipes or paper towels with a cleaning product to thoroughly wipe down all your workout equipment surfaces. Don't forget to clean your yoga mats and accessories too.
The last step here is to arrange for someone to help you move. If you can, try to call up a few family members or friends to help with the disassembly and the packing, because this is definitely not a task you can do on your own. Of course, you can also hire a moving service for this. Our team at Fixed Price Movers will be happy to do all the packing and moving for you, no matter what your belongings are. All of this is available only at the most affordable prices.
Moving Weights
It should be no surprise that many sets of weights are going to be heavy, but there are a few tips which are going to help make packing easier. To even out the weight, try to spread them out in multiple boxes and not store them in one place. We also recommend that you place them in plastic bins as these are more sturdy and will be able to handle the weight. You can also layer cardboard boxes inside each other if you don't have time to purchase plastic boxes. Use extra strong packing tape on the sides to secure these boxes. Packing paper should be used to wrap each individual weight, then moving blankets, and then these should be transferred to a strong moving box. Any extra space in the box can be filled with old newspapers or clothing (towels are especially great) to prevent movement and damage.
Moving a treadmill
Before we go further with this step, we should warn you about one thing. If your treadmill weighs over 100 pounds, you will surely need a professional moving team with equipment to help you move this. If it is under that weight, then you can continue with the packing. Start by setting the treadmill incline to zero and then removing the safety key. Store this key in a secure place. Shut the treadmill off and unplug it from the power. Use the instructions from the manual to fold your treadmill, as each model folds differently. Make sure you use the locking mechanism to secure it in place once it is folded. Use thick blankets to wrap the treadmill to protect it from damage and tape the blankets down. Then, use an appliance dolly, which is a lever with two wheels to move the treadmill. This step requires an extra person to help you. Wheel your treadmill out to the moving truck, load it in, and secure it with straps or ropes.
Moving an elliptical machine
Elliptical trainers are very heavy and have a weird shape, so it makes them slightly harder to move. But, it is not an impossible task. Start by unplugging it from the power source and disassembling it. Always turn to the manual when you are unsure of what to do. Usually, it comes apart into four pieces (handlebars, pedal, base, main section).
Wrap all the separate components in packing paper, then use thick moving blankets for extra safety. Then place these wrapped pieces into moving boxes. Store all the smaller pieces such as bolts and nuts into a small plastic bag and put them in a secure place. Then carry the mainframe of the machine to the truck and secure it with ropes or straps. If you are unable to disassemble this machine, make sure you use an appliance dolly to transport it.
Moving an exercise bike
An exercise bike is also easy to move if you know how. Again, start by unplugging it from a power source and wrap the cords. Remove the handlebars and the pedals to make it easier to move and wrap the parts in thick moving blankets.
Any extra fragile pieces should also be wrapped in bubble wrap. Lift and carry your bike to a moving truck and secure it in place. Make sure it remains stationary and doesn't move around during the way.
As you can see, with the right help, moving gym equipment isn't as hard as it seems. If you find yourself worrying or stressing over it too much, you can always hire a moving service. Our professional and motivated moving team will be happy to do all the work for you. We have tons of experience with packing and moving gym equipment and know exactly what to do. Of course, you will also be offered insurance in case something goes wrong on our end. So, don't stress and get packing!
Dos and Don'ts of Moving in the Summer