Affordable Moving Company Top 4 FAQs
Written by Fixed Price Movers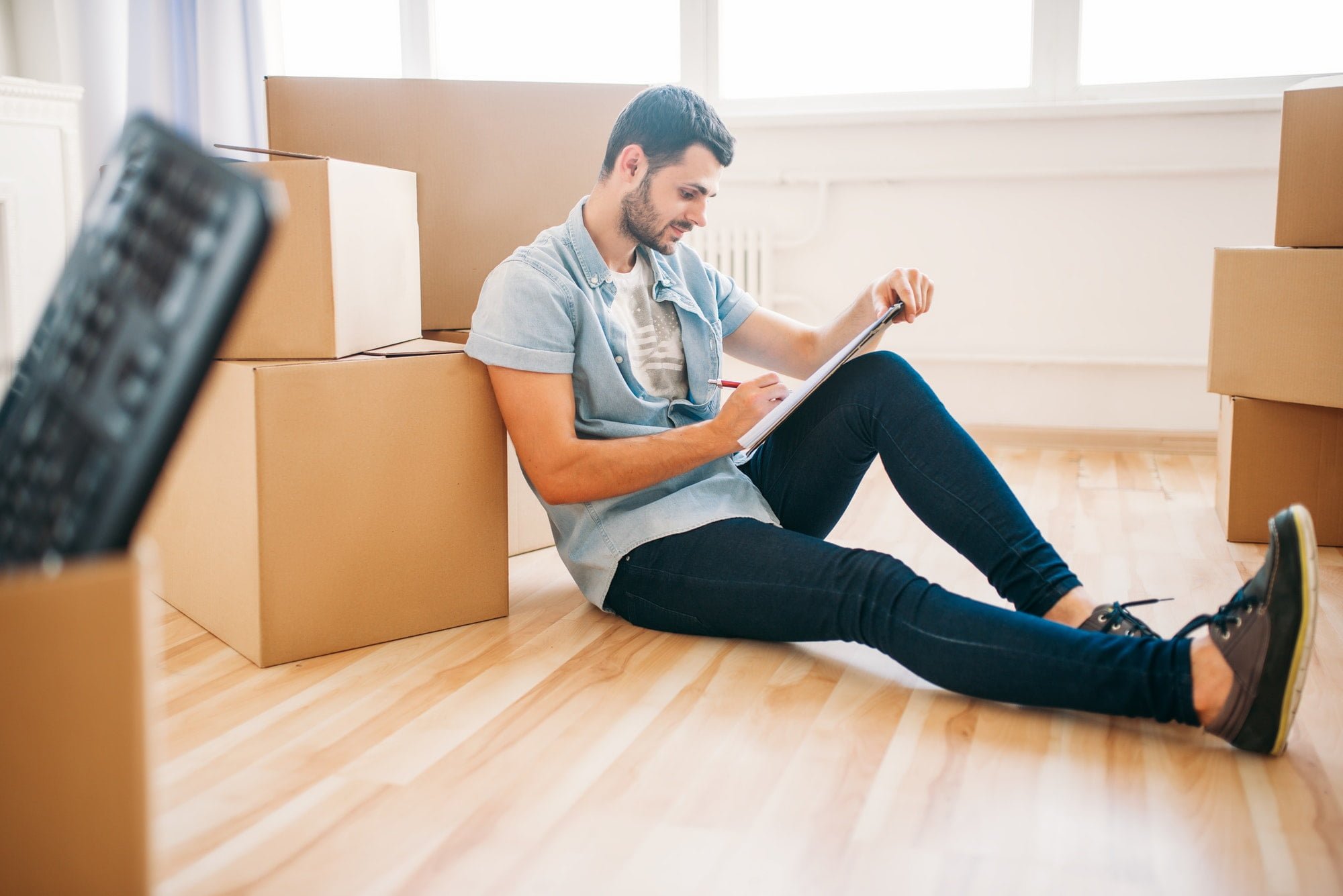 What is the most affordable moving company?
Moving can cost a lot, maybe even an amount that is much higher than you expected. You can save some money by planning some parts of the moving process yourself, but sooner or later you are going to need a moving company to help. Finding an affordable moving company is hard but not impossible. Do some research, read articles about your area's movers, and ask around. Talk to your friends and relatives to see who has moved recently and what they recommend. Many moving companies offer special discounts. For example, some companies will offer you a significantly lower price if you have served or are serving in the military. There are many other similar offers for discounts, so you just have to keep digging, and you will find something for you. A home inspection and bound contract may also be a good option to keep in mind. If a moving company offers home inspection, that means someone from their team will come to see the number of belongings that need to be moved. According to what they observe, you will be offered a contract at a specific price. Once you agree to this contract, you are legally obligated to not pay the company any more money. So even if the move takes longer than expected or problems arise, you will not be paying them any more money.
Moving company prices always vary according to where you are located and where you are moving to. Do some research on the specific moving companies available in your area and try to find the most affordable one. If a price seems too low, then you should try to find reviews and ask around about the company. Never let a low price fool you into falling for a scam.
When you ask a moving company about how much a move will cost, always ask for the services list. This will tell you what you are getting for your price. Try to find the services you need for the lowest price possible. Another thing you should avoid is extra charges after the move. A company that you can be sure won't make you pay any hidden fees is Fixed Price Movers. This company has very budget-friendly and affordable prices. Most importantly, these fixed prices so you won't have to worry about them increasing. They offer many services. The moving team will do all the unpacking, packing, and transporting for you. Their moving services apply everywhere. So, even if you are moving across multiple states, you won't have to worry about blowing your budget. They also offer cleaning services, packing supplies, storage services, and many other essential moving services. If this sounds like the moving company for you, then give them you can call them and arrange a moving date!
Don't forget to avoid the weekends and peak season days for moving. The day you choose for your move can have a very big impact on the overall cost.
There is the perfect affordable moving company out there for you; you just have to look hard enough. So take some time to research, and in the end, it will all be worth it.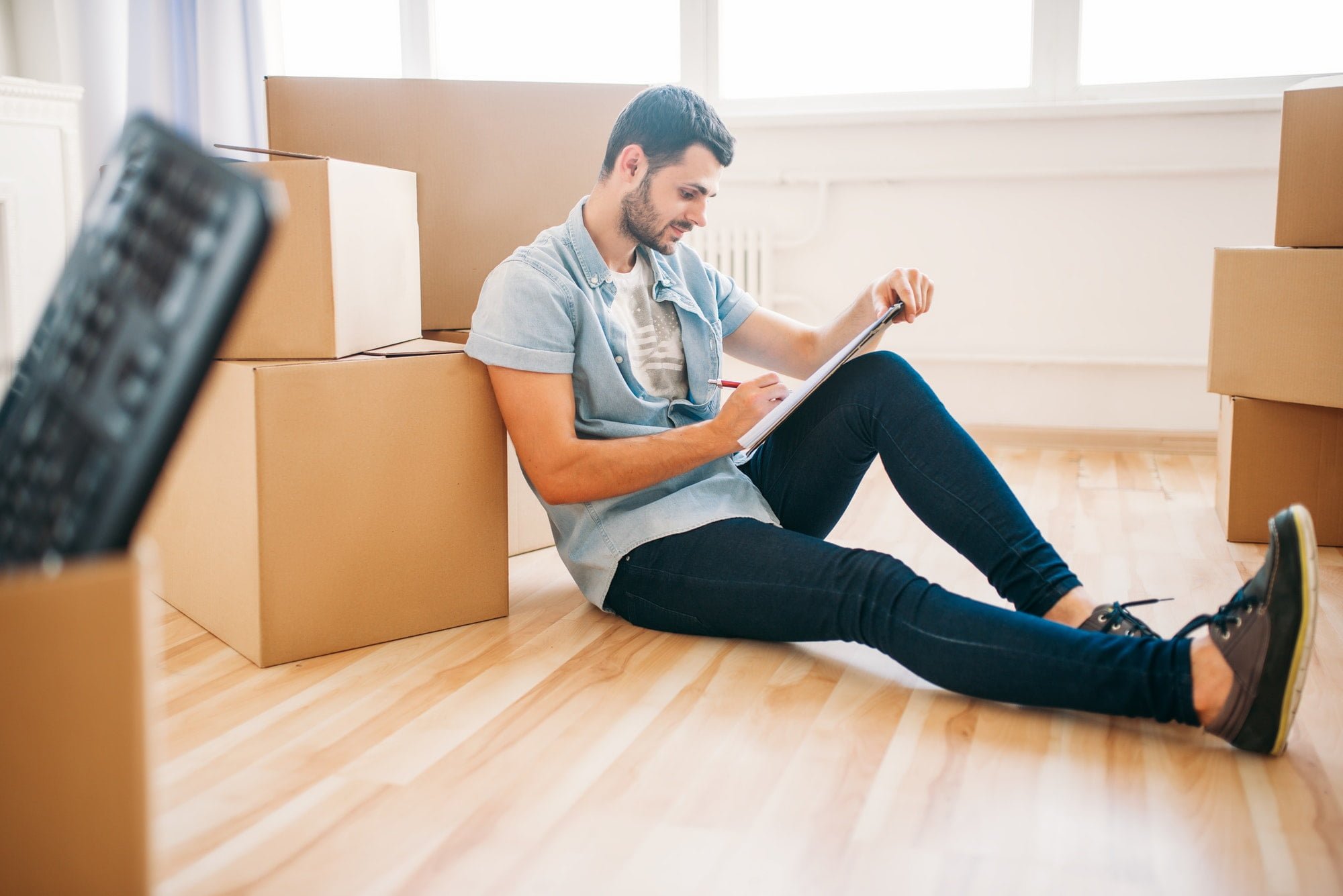 What is the best moving company for long-distance?
Picking a moving company to help you is the most crucial step in your moving process. This company will either make or break your move. It can be a difficult choice, but you must make the right one. There are a few hints which will help you tell a good moving company apart from a bad one.
One of these is the price. Most moving companies are going to attract you with their price. You must try to find the lowest price for the highest quality of services offered. The price must include the labor team, the cost of the rental vehicles, insurance, and the other services you may require during the move. Always ask for a list of services included in the price, so you always know what you are paying for. Also, try to see if the moving company offers a home inspection. This is when a worker visits your home to see how many belongings are going to be moved. Then you receive a specific number of how much your move will cost. If they offer you a really high or surprisingly low price without a home inspection, then that may tip you off about a rip-off or a scam. If you get a very low price and it looks too cheap, then ask them what services are provided. With a very low price, you could end up getting bad service or no service at all, if they are fraudulent movers. Once you sign off on the home inspection price, you will never pay any more than they told you, no matter what happens during the move. If they offer home inspection and a binding contract, then this means that it is a good moving company.
Another sign is the deposit. Most moving companies ask for an upfront deposit of 200$ and 500$, or between 20-30% of the moving cost. Do your own calculations before paying this deposit. If it seems like they are asking for too much, then maybe you should consider hiring a different company. If they do not ask for a deposit, this may also be suspicious, so do some extra research.
A good moving company is always transparent. Whether it is when you ask them about their list of services or their prices, they should not hide anything. Try to find this moving company in an article or a newspaper. If you do find them somewhere on the Internet, then it is certainly not a scam. It may also be very helpful to look for and read some reviews from other people who have hired that specific moving company. If there are too many complaints, then you should consider hiring another company. Movers in Los Angeles recommend keeping these hints in mind, and when you notice a red flag, immediately look for another removing company. Do not be too nervous, but keep your eyes open to observe anything suspicious. If you are careful enough, you will surely find the perfect moving company for your long-distance move.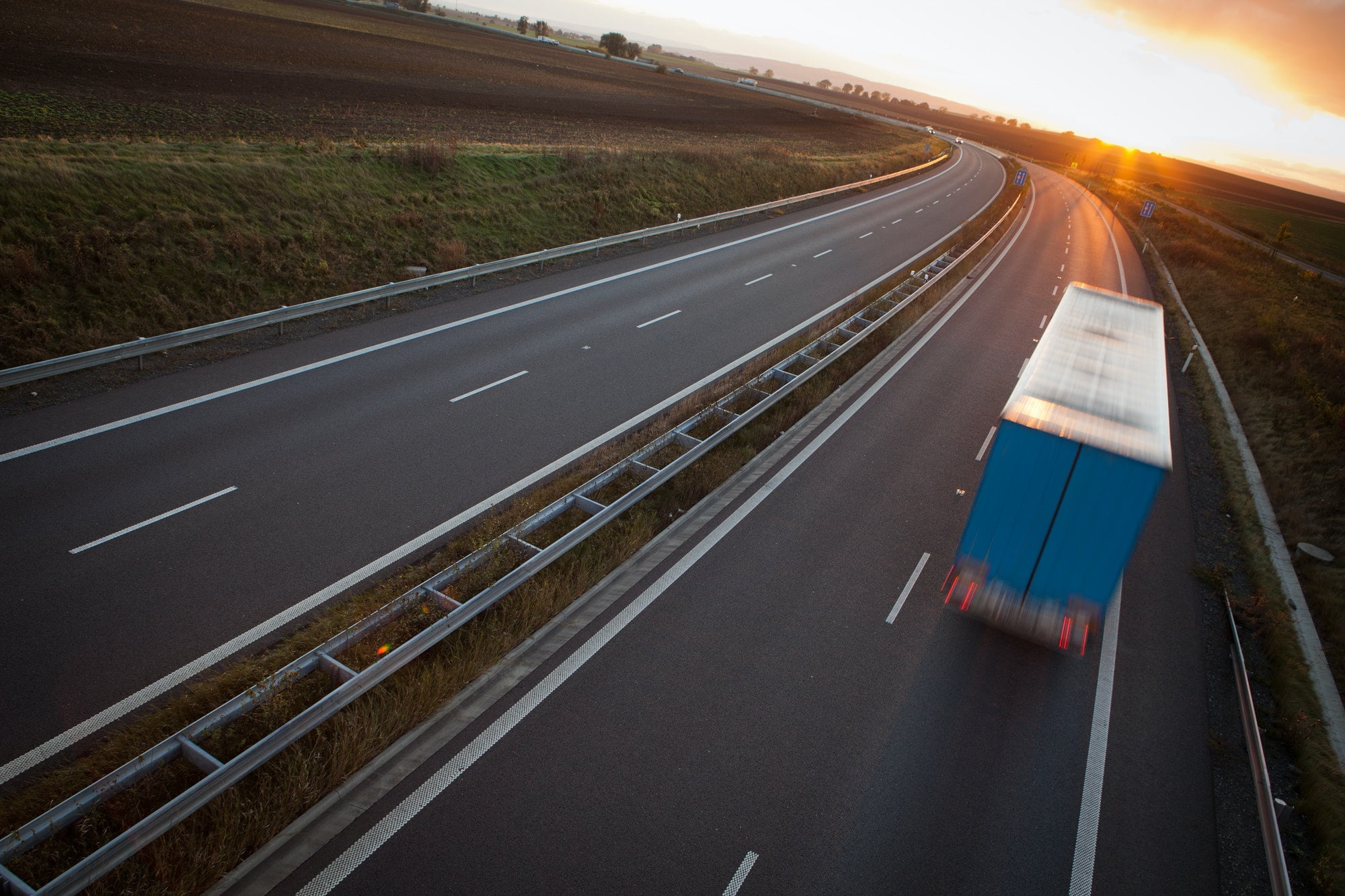 What is the average cost of moving to another state?
When it comes to the cost of long-distance moving, there really isn't one price that applies to everyone. A very approximate average calculated done by a Los Angeles moving company stated that the price of a long-distance move is $4,890. But this calculation was done for a moving distance of 1,000 miles and a 2 – 3 bedroom that weighs around 7,500 pounds. Of course, this is only an approximation. Many factors affect the price of a long-distance move.
Travel fees are the main player in this calculation. These fees can add up pretty quickly. They include the cost of the fuel, labor costs for the time that it will take for the movers to get from your old place to your new home. The size of your move is also very important. If you are moving a lot of belongings, this will take a much longer time to pack. And when you are packing, every second count. The moving of your belongings may also take a longer time. If you are really moving a lot of things, you may, and it may require a second moving truck. If you are going to hire a team to help you pack, you will have to pay them for their time too. Moving supplies will also cost you money. If you are moving lots of items, then chances are you won't be able to find enough free boxes to hold all your things. You will definitely need extra boxes, bubble wrap, tape, and more. The price of your move will also go up if you require some extra add-on services. These include the disassembling and reassembling of your furniture, which may be hard to do on your own and moving of specialty items that require special packing and transporting conditions. If your movers see a need for some extra moving supplies, you must pay for that too. Once you have packed everything, you may start to realize that you don't need all your things to be at your new place just yet. To solve this problem, you are going to need to pay for storage services. Moving companies hold on to your things before, during, or after your move. Storage rates are different according to the moving company you hire. Make sure to ask your company beforehand about the specific prices.
You must also keep in mind that the when of your move is just as important as the how. The date of your move can significantly impact the price of your move. For example, a move during a holiday, on the weekend, or a move during the peak season will cost you much more than an off-season or week-day move. The last important factor of your long-distance moving costs is insurance. You may want to purchase some sort of extra coverage just in case, and this will cost you extra.
Now, remember long-distance moves don't always have to blow your budget. Movers in Los Angeles would recommend you take the time to consider these factors thoroughly. You can try to figure out how to reduce the price at each step. Moving can even be fun if you take the time to plan everything, so get planning!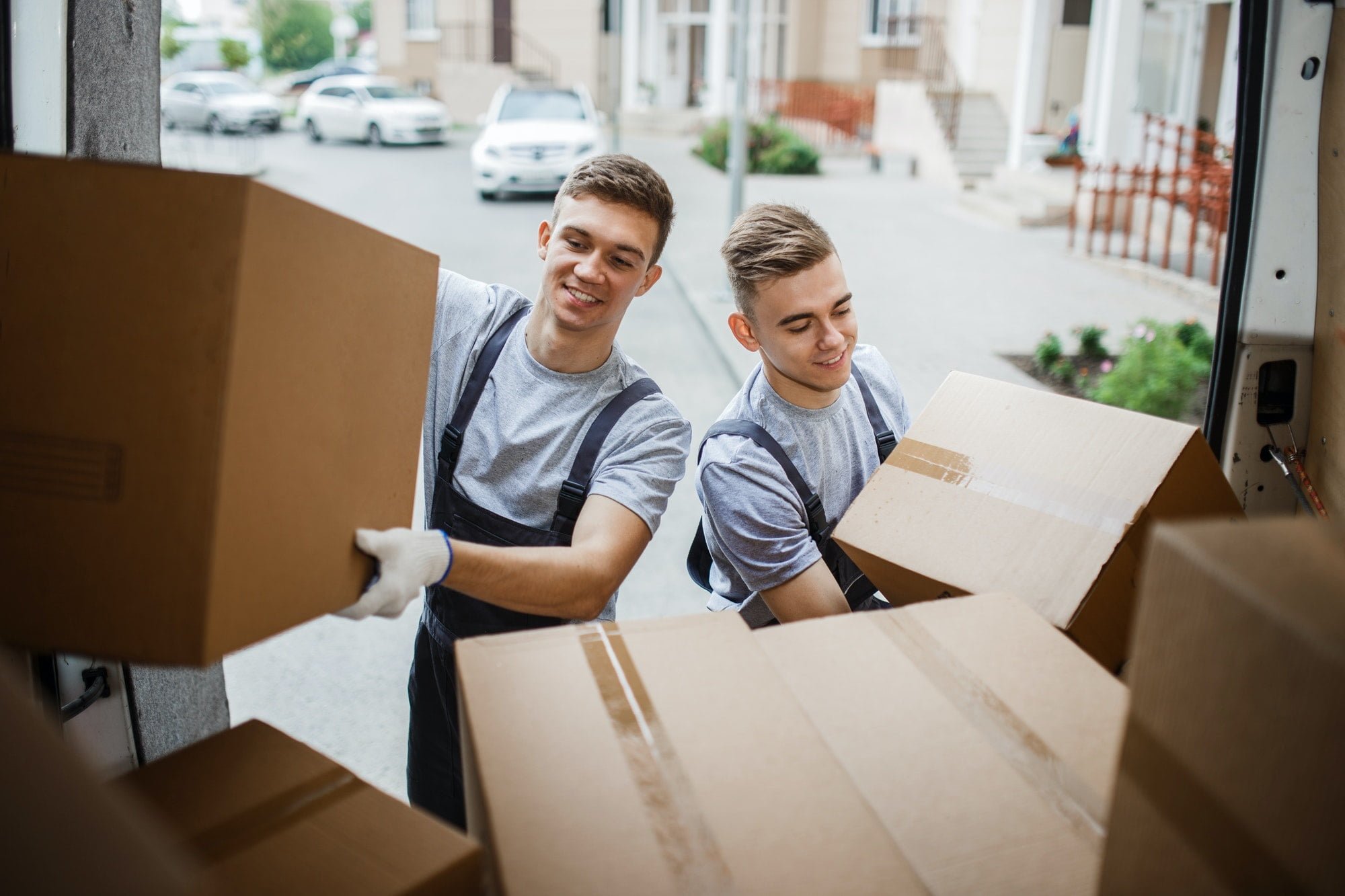 What is the cheapest way to move long distance?
Moving can be a big blow to your bank account, especially long-distance moving. But there are a few tips recommended by movers in Los Angeles to help you save money and make your move as cheap as possible. One way to cut your moving costs is to try and find some free moving supplies. You can do this by seeking out boxes and newspapers from local stores, online marketplaces, and groups. Ask around and check if any of your friends or relatives maybe have any extra boxes lying around. Craigslist, local produce stores, bookstores, recycling drop-off spots, grocery stores, and local schools are usually looking to get rid of extra boxes and waste paper.
Using your car may sound like a good idea, but it may actually cost way more than a rental. So, consider renting a moving truck for a long-distance move. Most truck rentals cost a fixed price, which includes the distance traveled and insurance. Of course, you may have to stop a few times along the way for the gas, but it's an excellent opportunity to stretch your legs and get some air.
Another great alternative to hiring a moving team is asking your friends, relatives, and neighbors to help. Try to arrange a date that works well for everyone and make the process fun. Divide the tasks and also set aside time for breaks. Order pizza or some other type of food and provide refreshments and snacks to keep everyone refreshed and motivated. Take fun photos during the process, turn on some fun music, and the moving will be a breeze.
You can also consider shipping your belongings to your new place. This is a great tip that is especially beneficial to those who don't own many household belongings. You can use many shipping providers for affordable prices. You can simply pack all your things in boxes and then take them down to the post office or have the shipping provider come to your home to pick them up.
Of course, it is also essential that you do some thorough research. There may be deals you miss by only looking at the first three moving companies on Google. Try to research everything, including rentals, moving supplies, and trucks. There are always deals and discounts on the internet; you just have to look hard enough. For example, many moving companies offer heavy discounts for those who are serving or who have served in the military. If this applies to you, just let the moving company know, and you will save a significant amount of money. When you are doing your research, also make sure to find out the peak days to avoid. Moving on a day with lots of bookings can cost you extra, which you could have otherwise not paid. Look for the days where nothing special is happening, and try to avoid weekends as they are usually booked.
When planning your next long-distance move, try to keep these helpful tips from experienced movers in Los Angeles in mind, and you will surely save lots of money.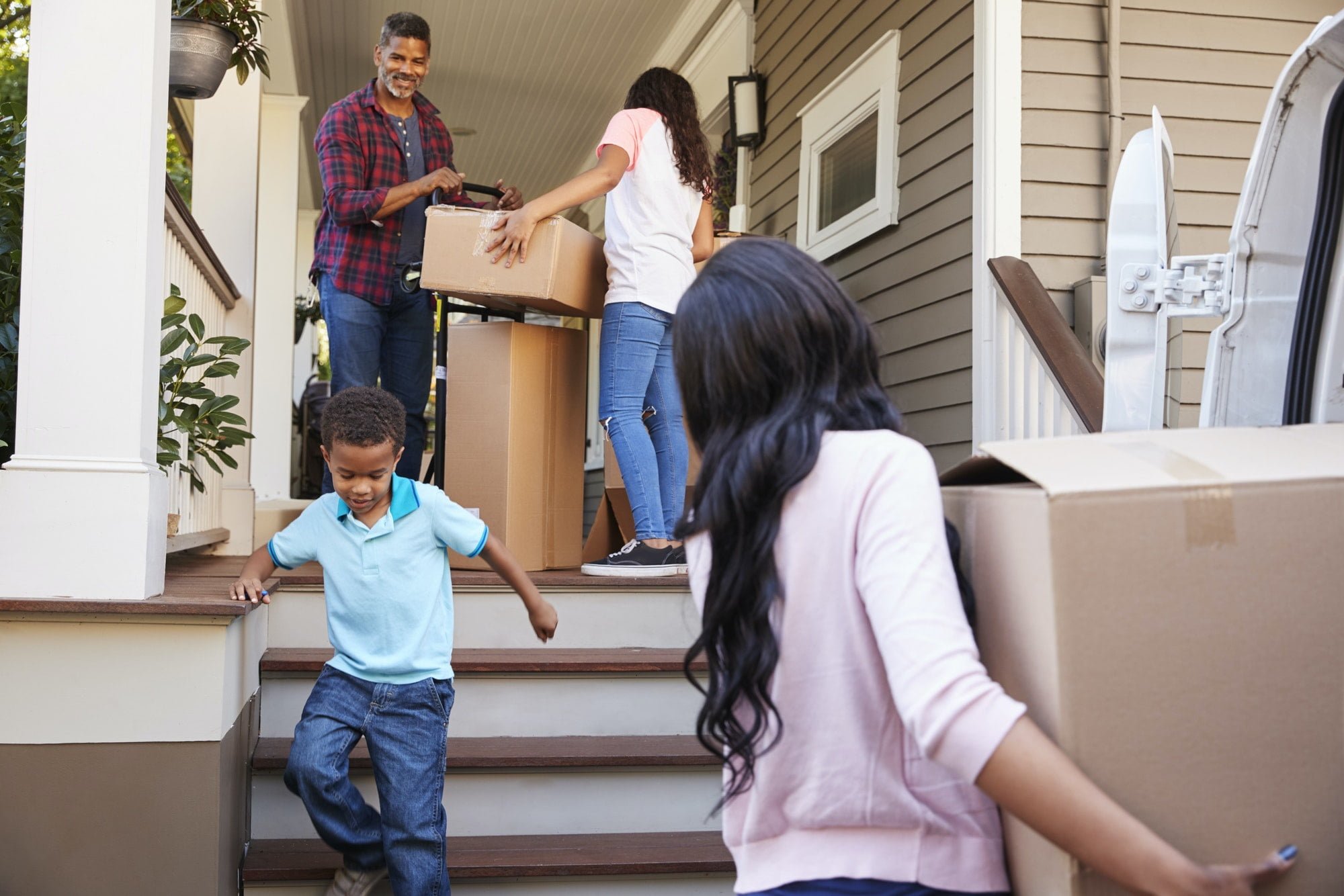 Items To Avoid Packing In Storage Facilities