Pack like a Pro to Avoid Damages to your Belongings
Written by Fixed Price Movers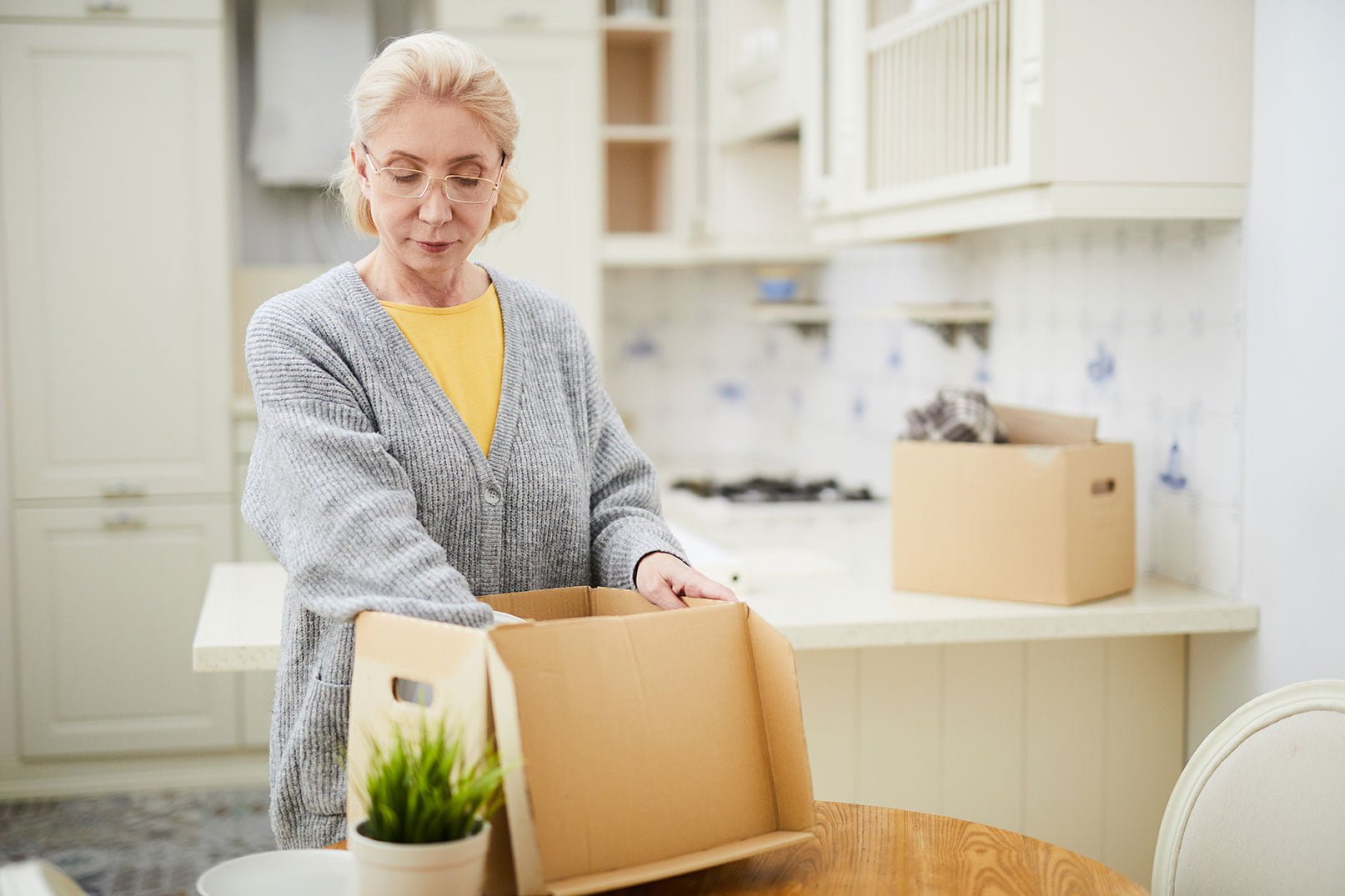 Undoubtedly, the most time consuming part of relocation is packing. Before your moving company arrives to pick your stuff, you need few weeks to sort out and pack those items. If this is your first time doing the job or you are not good at this, you are simply exposing your stuff to risk of being lost and damaged.
Movers in Los Angeles can Do this for you!
It can be difficult to exactly locate your belongings when you start unpacking stuff in your new home. Luckily, we are here to help with some cool tips; if you follow them, it will not take much time to learn how to pack like a pro! Let's start packing then.
First Set up a Packing Station!
If you want to pack like a pro, you need an empty room or space to set up your packing station. You may use the biggest room in your house or garage with a huge entry and exit way as you would need to move frequently to take things in and out.
When you pack a box, instead of storing it there, you should remove it after packing is completed. You may store all your packed items in a separate room(s). Packing station is only reserved for storing packing material.
Get Right Packing Materials!
Your fixed price movers could provide with standard size boxes, but as you are doing the job, you need to analyze your packing requirements. You can visit a local supplies store and check the quality of packing materials.
Another important aspect is the kind of items like books, clothes etc. Each varies in weight and you may end up confused how to buy packing materials to pack your stuff.
You can find cardboard and plastic boxes which are commonly used for packing. They are also considered appropriate for most household items. You can buy different boxes in different shape and size, depending on your requirement or ask store manager to guide you. Some common packing materials include:
Packing paper.
Foam sheets/bubble wrap.
Packing tape (don't use duct tape for packing).
Pair of scissors to cut packing material.
Knife to cut packing boxes.
Permanent marker to label boxes.
Label stickers to identify your stuff.
Typical stationery items.
How to Pack Household Items!
First you need your household items. Being an important part of packing process, wrapping secures your belongings from breaking or permanent damage. To wrap these items, you can use newspapers, foam sheets or bubble wraps. Using tissue paper may not be a good idea as it is too fragile to hold your household items.
First, place the packing material on the station, then place your household item on top of it and start wrapping. Fold the material around the item by bringing sheet corners together, wrap tightly and fasten with packing tape.
Use as much packing material to keep your belongings secure from damage.
Now Pack your Boxes!
Before Los Angeles movers arrive, you can prepare the boxes yourself. First, place few inches of waded paper at the bottom of the box. Just like your moving company would do the job, put heavy items at the bottom first. You can place lighter items on top of heavy items.
Place books and plates vertically due to their structural strength. Separate each with crumpled paper. You should never over pack as the boxes may rip apart, items can be damaged or heavy box may hurt your back.
Pack Essentials Separately!
Certain items like toiletries, everyday clothes and shoes should be packed separately in travel bag. It will save your time when you reach your new home and don't want immediate unpacking.
Lastly, you should give away all unnecessary items or toss them away as it is highly unlikely you would need every item in your new house.
Either give them as charity to a local community shelter, ask a friend if they can take them or run a garage sale to dispose off extra items.
about us, apartment, apartment move-out checklist, apartment moves, blog, bonded, boxes, boxes near me, burbank, buying boxes, california, call us, cheap, cheap movers, cheap moving, contact us, distance movers, featured, free boxes near me, hazardous materials, help moving, hollywood moving, how to get free boxes, how to pack, insurance, insured, insured movers, landlord, lease, licensed, licensed movers, local movers, local moves, long-distance moves, los angeles, los angeles movers, mortgage, mover blog, movers, movers blog, moving, moving blog, moving boxes, moving calculator, moving companies near me, moving company, moving company los angeles, moving costs, moving on holiday, packing, packing shoes, pasadena moving, plant moving, plants, preparing for movers, press, professional movers, rent, same day movers, security deposit, short-distance moves, tipping movers, tips, urban garden, website, where to get free boxes
How to Prep Appliances when you Move to LA!