Pack your appliances before you move to LA!
Written by Fixed Price Movers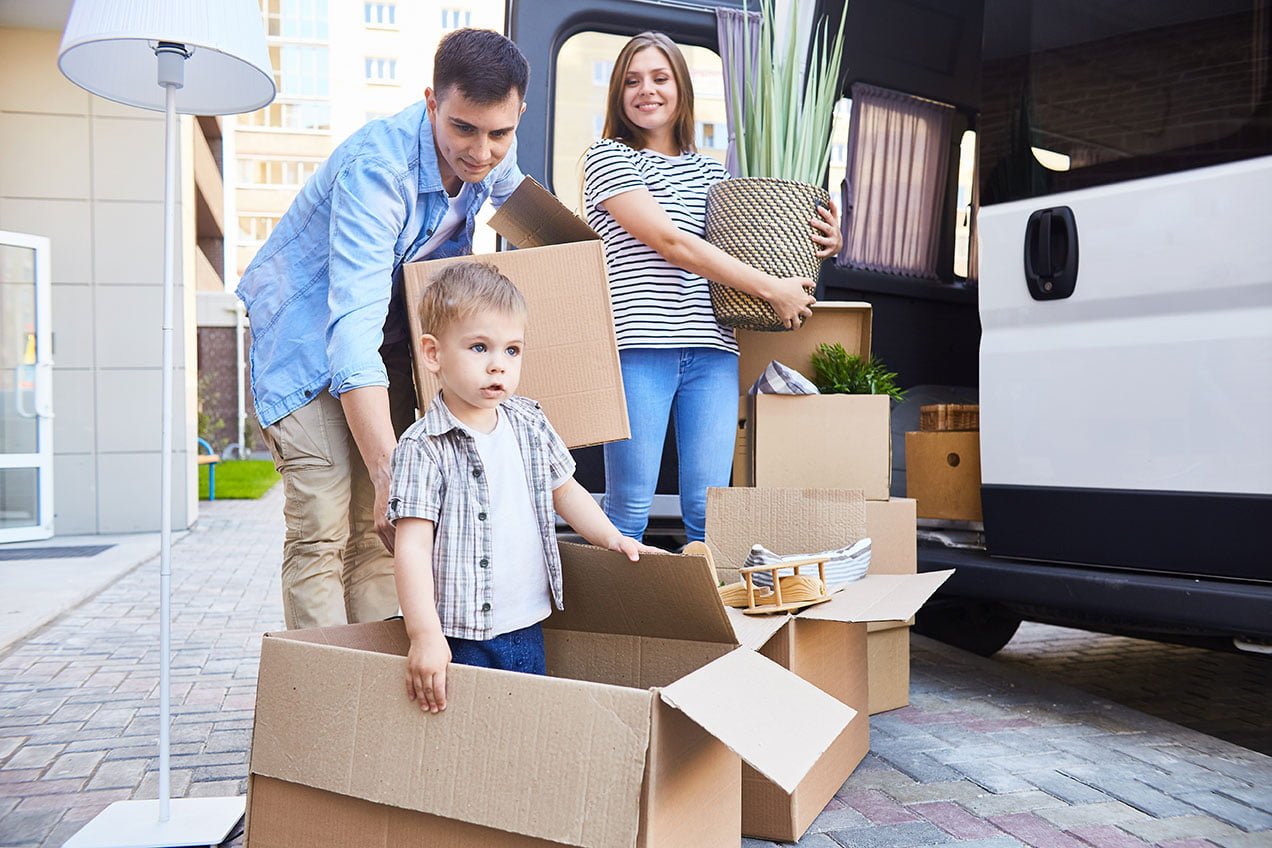 It is possible that your moving company may not remove or reconnect any water or power lines to the electronic appliances. Instead of completely depending on these fixed price movers, you should prepare all your appliances before moving to a new location.
Tips on preparing your appliances!
Los Angeles Movers may not explain this, but your washer, refrigerator, dryer needs preparation for moving. As a homeowner, it is your responsibility and if you can't do it yourself, then hire a professional to job the job for you.
Once you got all items ready for moving, your moving company will safely and securely transport them to your new neighborhood. Most movers take the utmost care to transport your belonging in good condition. However, these preparations need to be done before they even pick these items for transportation.
Read on further for tips on how to prepare your electronic items before you call movers in Los Angeles.
Taking care of your appliances!
Before you instruct the fixed price movers to securely move your items, you should carefully examine that all electronic appliances have been prepared for moving already. Numerous movers in Los Angeles also recommend this step since they are not licensed, electricians, or plumbers.
As a homeowner, this is your responsibility to prepare them beforehand so that nothing gets damaged.
If you are unable to do it, please hire a professional plumber to remove or reconnect water/power lines. He will be able to give recommendations on several appliances and perform necessary tasks before your moving company picks them.
Refer to Manufacturer's guidelines!
For your reference, you can check the manufacturer's guidelines on how to prepare for a move. If you misplaced the oriented version, you can easily find it online. Just Google company or brand name, enter the model number and keyword "owner's manual".
Almost all manufacturers offer online manuals and other guidelines for user convenience. You can also contact your local repairing shop for guidance.
The supplies you would need include:
Bleaching agent/vinegar
A large bucket/bowl
Domestic cleaner
Pliers
Washer shipping bolt kit
Anything additionally mentioned in your owner's manual.
In this article, we will step by step guide you on steps on how to move a washer. Keep reading our article for details.
How to move a washer!
This step by step guide is applicable to both front loader and top loader washing machines which will help you in preparing your washer for moving.
You can easily follow these instructions unless your manufacturer's model tells you otherwise. It is highly recommended that these steps for preparing your washer should be completed at least a day before your moving company arrives.
And, if you are not completely sure you can do it yourself, please contact your local electrician/plumber/repair shop technician to come, disconnect and drain your washer for moving.
1- Ensure that the machine is clean or you can fill it with hot water and run a normal wash cycle. Add any bleaching agent for cleaning purposes. Leave it open for 24 hours for drying.
2- Shut off water supply valves behind the washer.
3- Unplug of the machine from the outlet.
4- Shut off the hot and cold water hoses from the washing machine.
5- Clean the hoses and place them inside your machine.
6- The drain hose should not be disconnected as the crew will secure and keep it from leakage while moving.
7- Clean any dust from the outer body of the machine.
8- Secure the drum: install washer locks for front-loaders and use wedge foam for top-loaders.
about us, apartment, apartment move-out checklist, apartment moves, blog, bonded, boxes, boxes near me, burbank, buying boxes, california, call us, cheap, cheap movers, cheap moving, contact us, distance movers, featured, free boxes near me, hazardous materials, help moving, hollywood moving, how to get free boxes, how to pack, insurance, insured, insured movers, landlord, lease, licensed, licensed movers, local movers, local moves, long-distance moves, los angeles, los angeles movers, mortgage, mover blog, movers, movers blog, moving, moving blog, moving boxes, moving calculator, moving companies near me, moving company, moving company los angeles, moving costs, moving on holiday, packing, packing shoes, pasadena moving, plant moving, plants, preparing for movers, press, professional movers, rent, same day movers, security deposit, short-distance moves, tipping movers, tips, urban garden, website, where to get free boxes
Things to throw away before moving to LA!