Blog - Fixed Price Movers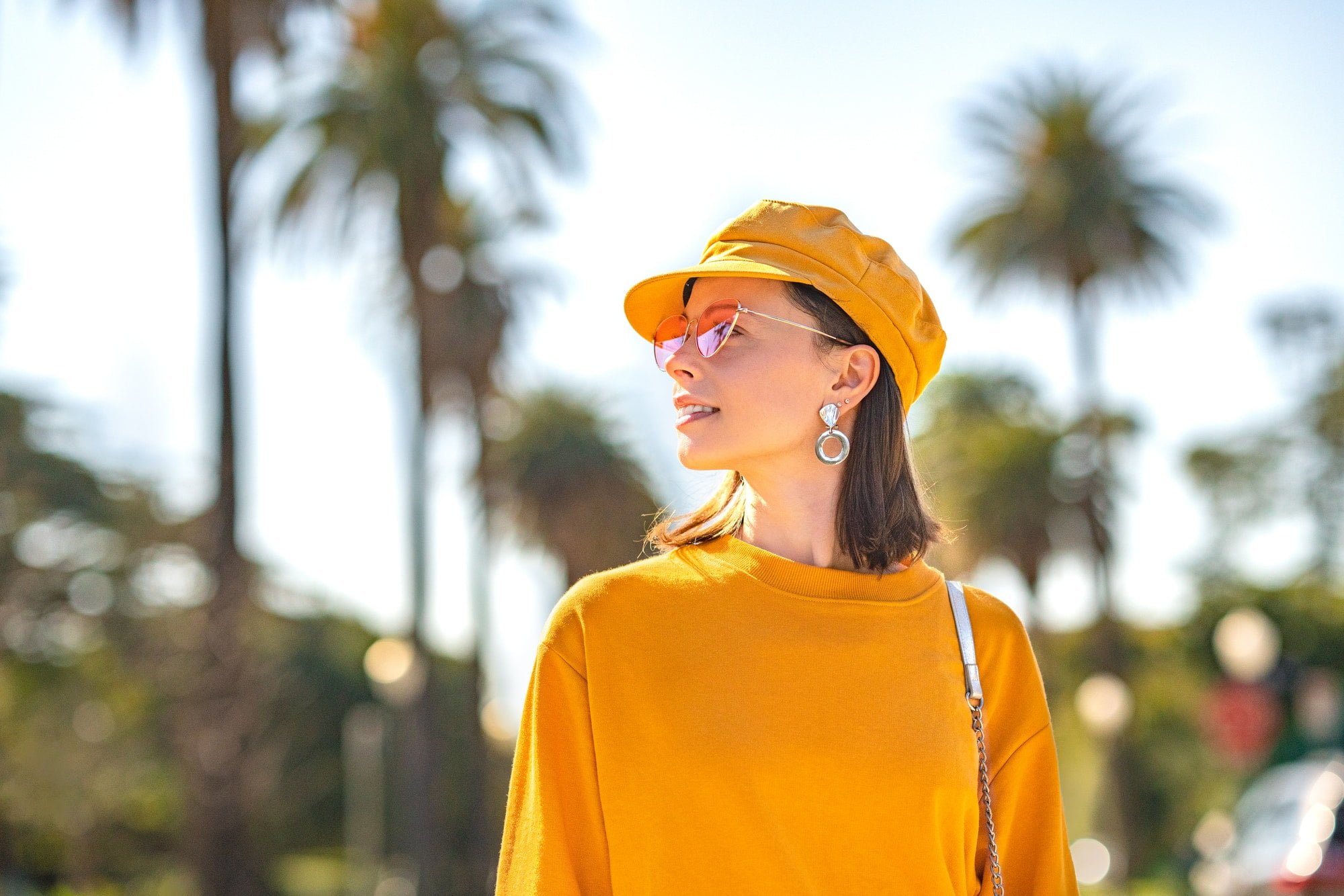 Moving Companies in Los Angeles are tasked with handling all of the hassles that come with moving from one home to another. And as a result, a lot of consumers have been turning to these companies to handle their relations.
Learn more
Fixed Price Movers
121 S Brighton St,
Burbank, CA 91506
Every Day: 8:00 am – 8:00 pm
SAVE TIME AND MONEY
Using our free quote tool!