Why do you need a Moving company in LA?
Written by Fixed Price Movers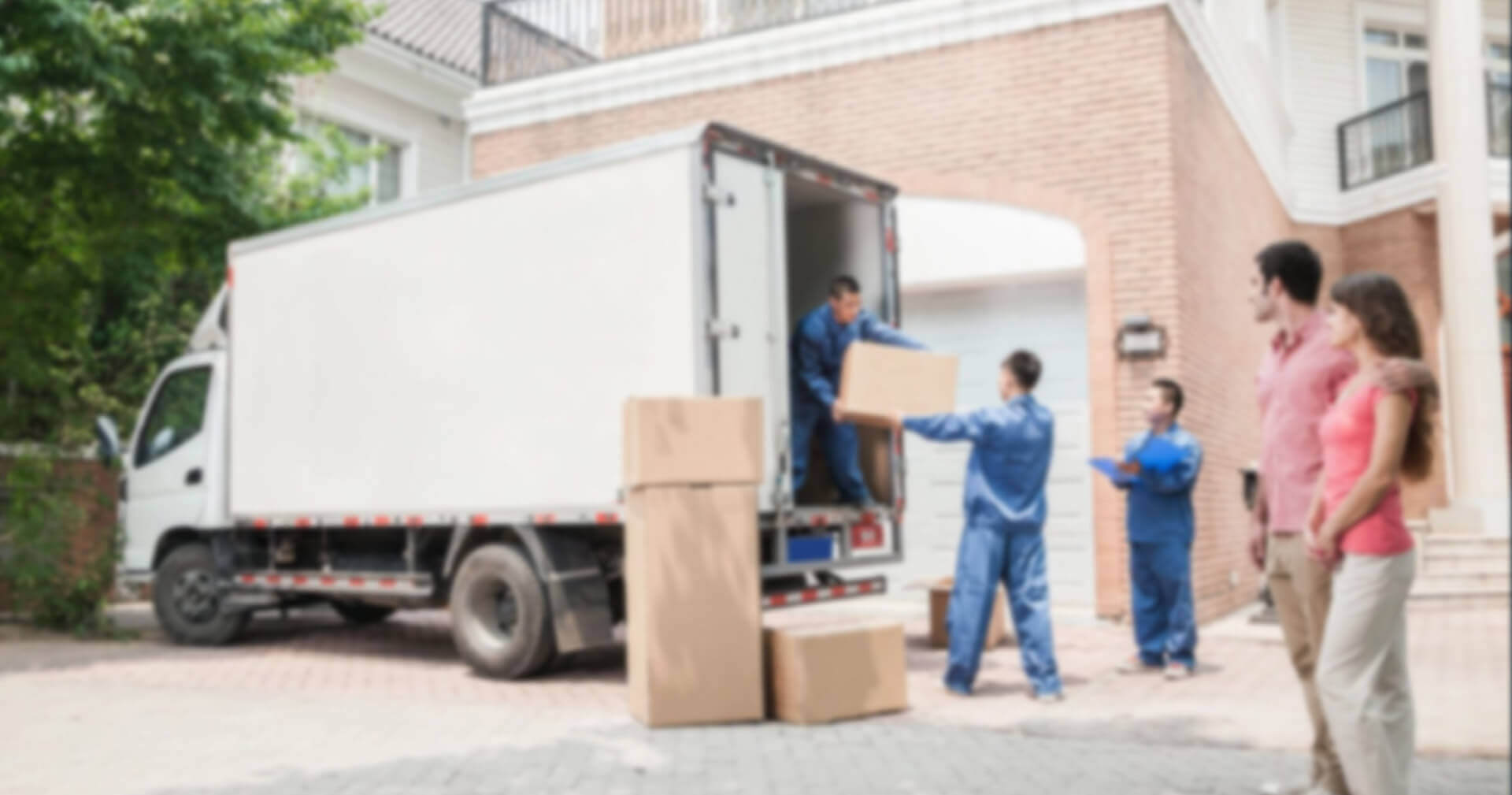 Moving with a lot of furniture is a very stressful event, which is why we are here to help you with our comprehensive to-do items. We want to help you in your upcoming move and make it stress-free.
So let's get started!
To begin with the pros, shifting to a new home means new neighborhood, new jobs, new schools, new friends and new opportunities. It's like you are turning over a new leaf, leaving away all the negatives and welcoming new life.
As many people would say, your neighborhood is the main reason you may feel bad about yourself. Moving with a lot of furniture is a very stressful event, which is why we are here to help you with our comprehensive to-do items.
However, without a moving company, you are faced with challenge of shifting heavy furniture and items and your mental relaxation will be put to test. Just thinking of the idea of packing your belongings for your next move makes your tense.
Enough challenge?
The time has come to shift to your new neighborhood, and you think you are strong enough to handle this all by yourself. You have decided to follow a "DIY" method.
There is just one advice: don't do it yourself. Professional movers in Los Angeles can help you overcome this challenge. Yes, instead of doing it all by yourself, it would be better to take help of fixed price movers.
All you need is to think about LA, a beautiful city famous for its Mediterranean climate, Hollywood, cultural diversity and entertainment industry. There are lots of places to visit but before you need your few new furniture pieces easily delivered there.
Take advantage of Fixed Price Movers!
The best movers in Los Angeles will help you get there without damaging your belongings. There will be few huge things that you may not move on your own like the grand piano in your lounge.
It will be a better idea to take help of a moving company and save yourself from big trouble. By hiring these professionals at a reasonable price, you can transport your items easily as they completely understand safe lifting techniques.
If you are interested in getting help from movers in Los Angeles to help you shift your heavy items. These effective tips can simplify your move.
What to do before your movers arrive? Needless to say, moving is a very chaotic process and you find your home a bit messy and scattered. So it's high time you need to prepare your things for the movers before they arrive.
1- Pack and keep small stuff separately:
It is advisable to pack the small items first and long before movers arrive to take your big items. Keep that stuff separate from big items. Small stuff includes kitchen items, toys, clothing items and all the stuff you keep using every day. These items should be boxed up first.
This will make the moving company's job much easier and they will appreciate this preparation.
It would make moving things easier as you have kept all the messy and scattered stuff out of their way. They won't be tripping over boxes of your kitchen items or breaking your favorite dinner set.
2- Make sure pathways are clear:
This will allow the movers to gather items in one spare room and easily navigate the house to put big items.
They can transport large pieces from the truck safely and quickly as possible.
3- You have contact number of your mover:
If you packed the items and got halfway but decided you can't do it all. Don't worry as you are just a call away from Fixed Price Movers.
Simply call them and ask if they can help you with the move. Hopefully, they will be able to assist you. Therefore, hiring a professional to help you move is a good idea. You will save money and keep your belongings from damage.
about us, apartment, apartment move-out checklist, apartment moves, blog, bonded, boxes, burbank, buying boxes, california, cheap, cheap movers, contact us, distance movers, featured, free boxes near me, hazardous materials, help moving, hollywood moving, how to get free boxes, insurance, insured, insured movers, landlord, lease, licensed, licensed movers, local movers, local moves, long-distance moves, los angeles, los angeles movers, mortgage, mover blog, movers blog, moving, moving blog, moving boxes, moving calculator, moving companies near me, moving company, moving company los angeles, moving costs, moving on holiday, packing, packing shoes, pasadena moving, plant moving, plants, preparing for movers, press, professional movers, rent, same day movers, tips
Finding a Moving company when moving to LA!