Safety Tips before You Plan to Move to LA!
Written by Fixed Price Movers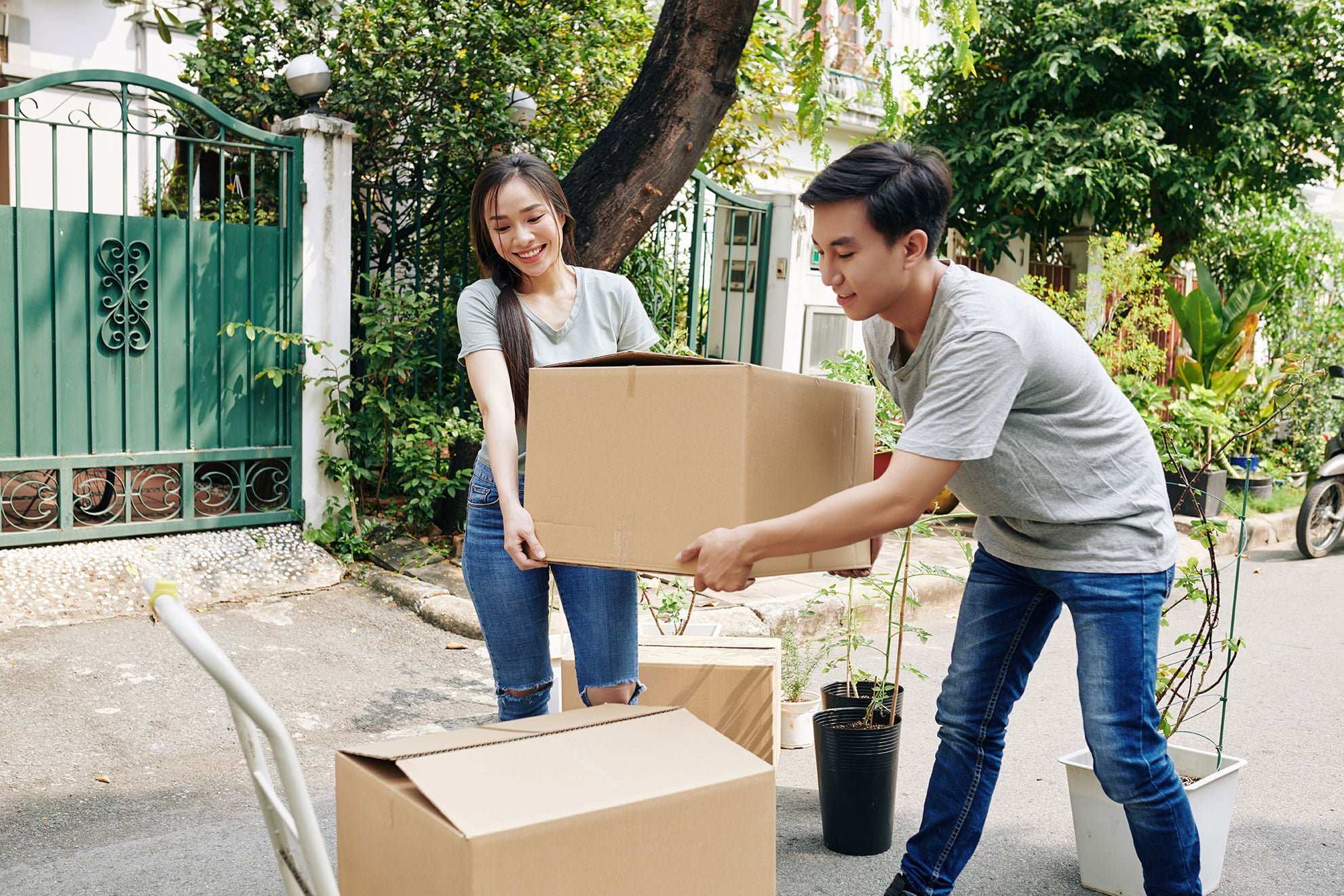 Out of state or long-distance relocation can be more stressful and risky than you think. Moving all your belongings is a type of work that can be draining for you. Additionally, if you are planning to lift heavy items, you can get hurt if you do not pay enough attention to the task. For instance, you should be careful when using sharp packing knives since a wrong move may lead to a serious injury.
Be Alert When Moving on your Own!
Instead of calling Los Angeles Movers, if you have chosen to do the job on your own then you need to avoid any distractions throughout the process. Without the help of your moving company, you are at risk of serious injuries if you take the task of lifting things yourself.
At the same time, you do not have to bother with anything if you decide to use the services of Fixed Price Movers. Nobody likes lifting heavy things, especially when it is associated with different risks. Anyway, it is possible to stay unhurt on conditions that you know how to be safe during the moving process. Keeping this in mind, we offer you some safety tips as you start planning to move your belongings to the new destination.
Stay Organized by Planning your Move!
Well, without the help of your moving company, the first thing in your mind should be staying organized while packing your stuff. If you have called Fixed Price Movers, they will professionally do the job like marking your boxes or following your color-coding system to identify what's inside the box.
These things help Fixed Price Movers unpack and place items where they belong once you reach your new destination and start unpacking, and you can use them as well.
While this would be less of a burden, you can also keep track of your belongings.
Don't Over-pack!
Another safety tip to protect yourself from any harm is not to put too many things inboxes. There are several reasons for it. First, moving boxes can take in a specific amount of weight, and overloading them can rip them apart and damage the items inside.
Secondly, it would be difficult for you to lift them and may damage or strain your back, joints, or knees during the process. Your safety always comes first.
Carefully Wrap All Sharp Articles!
All sharp knives, blades, planting supplies, etc. should be carefully wrapped up and secured. If you don't pay enough attention, these articles may tear the box and harm you during packing and unloading.
It would be dangerous to transport these sharp articles as these items can hazardously jab out of the cases due to any bump on the road. Professional movers in Los Angeles take extra caution while moving such items.
For your protection, use a towel to wrap or cover these sharp objects and fastened the towel with an elastic band. You can also use bubble wrap and packing paper to pack these articles.
Ask your Moving Company for Help!
In case, you already asked your friends or relatives but they are not accessible on the day you plan to move out, you can call your local Fixed Price Movers. You should approach them for any assistance. Getting help from these professionals with the physical aspect of your move also helps you avoid stress.
Needless to say, packing so many items to relocate can be highly nerve-wracking and emotional for many people. Taking the help of these professionals is like having moral support during that time.
Sleep and Eat Well!
We advise you to eat well and stay hydrated as you do not want to feel weak during the move. Keep nutritious snacks, nuts, or protein bars in a bag close to you. You want to have a bottle of water with you wherever you go. Take breaks for lunch and dinner as missing meals may prompt you to fatigue.
Similarly, make a point to sleep well as you will be very busy on the day of your move.
about us, affordable moving, apartment, apartment move-out checklist, apartment moves, blog, bonded, boxes, boxes near me, burbank, buying boxes, california, call us, cheap, cheap movers, cheap moving, contact us, featured, free boxes near me, hazardous materials, help moving, hollywood moving, how to get free boxes, insurance, licensed, licensed movers, local movers, long-distance moves, los angeles, los angeles movers, mortgage, mover blog, movers, movers blog, moving, moving blog, moving boxes, packing, packing shoes, pasadena moving, plant moving, tipping movers, tips, urban garden, website, where to get free boxes