Things to throw away before moving to LA!
Written by Fixed Price Movers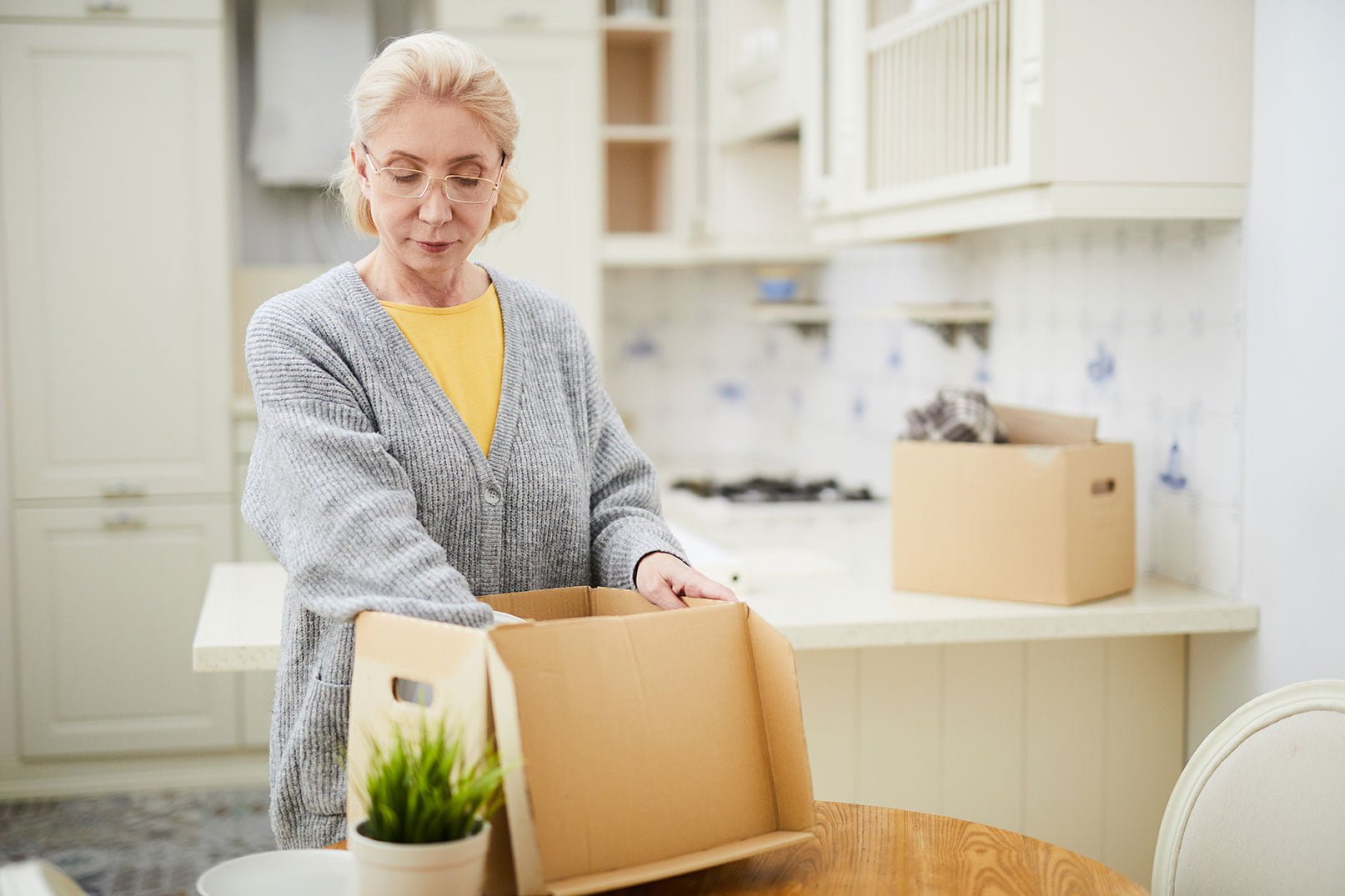 We usually accumulate a lot of unnecessary stuff and moving to another area is a great time to take these things out. We store lots of things in our closets, office, bedrooms or kitchens which we never use. These things should be thrown away before you even call your moving company to help you out.
It can save you money!
Absolutely! While you sort and toss out the unnecessary items from your house, it reduces your moving expense and gives a cleansing feeling too.
Moving out to another location is like starting a new life. You can also take a fresh start by donating items in good condition. Dirty clothes should be thrown away instead and just get rid of those stained pots, no one needs them.
If you plan to buy new furniture for your new home, you give away old furniture items like sofa sets, mattress if it is in good condition. Only pack those items that you really like and will use in future.
You can even make a list of items you don't need and probably throw away.
Analyze your closet critically!
Depending on the time your fixed price movers communicated to you, go through the items in your closet. Maybe you can ask your movers in Los Angeles if they can help you transport donated items.
In general, separate all the clothes and shoes that you will never wear again. Do you really think you can easily fit in that size 2 prom dress again? Or you plan to use those faded T-shirts? You have a pair of leather boots that you wore six years ago but now they pinch your toes.
You will never wear these things again, though you liked them very much. It is understandable that you get emotional with these items, but they are already taking a lot of space.
You may keep these items in separate boxes and give it away as charity.
Mismatched glassware or kitchen items!
You definitely would not want your moving company to trip over kitchen items scattered all over the kitchen because they were not matching with other items. Help your movers in Los Angeles by sorting this hodgepodge in separate boxes.
It's time to get rid of these unmatched items and replace them with new ones- according to your taste. Reduce the number of those coffee mugs that you collected as souvenirs, you will get new ones. Maybe the fixed price movers can happily take these.
Go through all the items in the kitchen and keep only what you need. Like, you can only use one blender so why keep two? That toaster oven is dirty, and you want to throw it.
You will find certain unused kitchen gadgets that you don't even remember buying. If you don't plan to use them. Donate these too.
Obsolete electronic items!
Things like personal computers, heavy tube TV set, tape recorders are obsolete now, and people have switched to laptops, smartphones, LED/flat screen TV sets. You will probably toss away these outdated items before moving.
It is not advisable to keep them in the garage of your new home as these contain harmful chemicals. If you can't get rid of these items, then search online for proper e-waste procedures.
Same goes for any electronic and old item as you can't move them to your new home.
Last but not least!
There are so many items that you actually don't need. Like DVDs and CD players as you can watch movies and listen to songs on your laptop and smartphones. You can sell these in your garage sale or give them away.
And stop hanging to that jar of face cream you forgot in your closet, it probably is expired now. Throw away all unused cosmetics and toiletries as soon as possible.
The list will go on and on… it is up to you to toss these things away before moving to your new home. This will save you money too.
about us, apartment, apartment move-out checklist, apartment moves, blog, bonded, boxes, boxes near me, burbank, buying boxes, california, call us, cheap, cheap movers, cheap moving, contact us, distance movers, featured, free boxes near me, hazardous materials, help moving, hollywood moving, how to get free boxes, how to pack, insurance, insured, insured movers, landlord, lease, licensed, licensed movers, local movers, local moves, long-distance moves, los angeles, los angeles movers, mortgage, mover blog, movers, movers blog, moving, moving blog, moving boxes, moving calculator, moving companies near me, moving company, moving company los angeles, moving costs, moving on holiday, packing, packing shoes, pasadena moving, plant moving, plants, preparing for movers, press, professional movers, rent, same day movers, security deposit, short-distance moves, tipping movers, tips, urban garden, website, where to get free boxes
Why do you need a Moving company in LA?