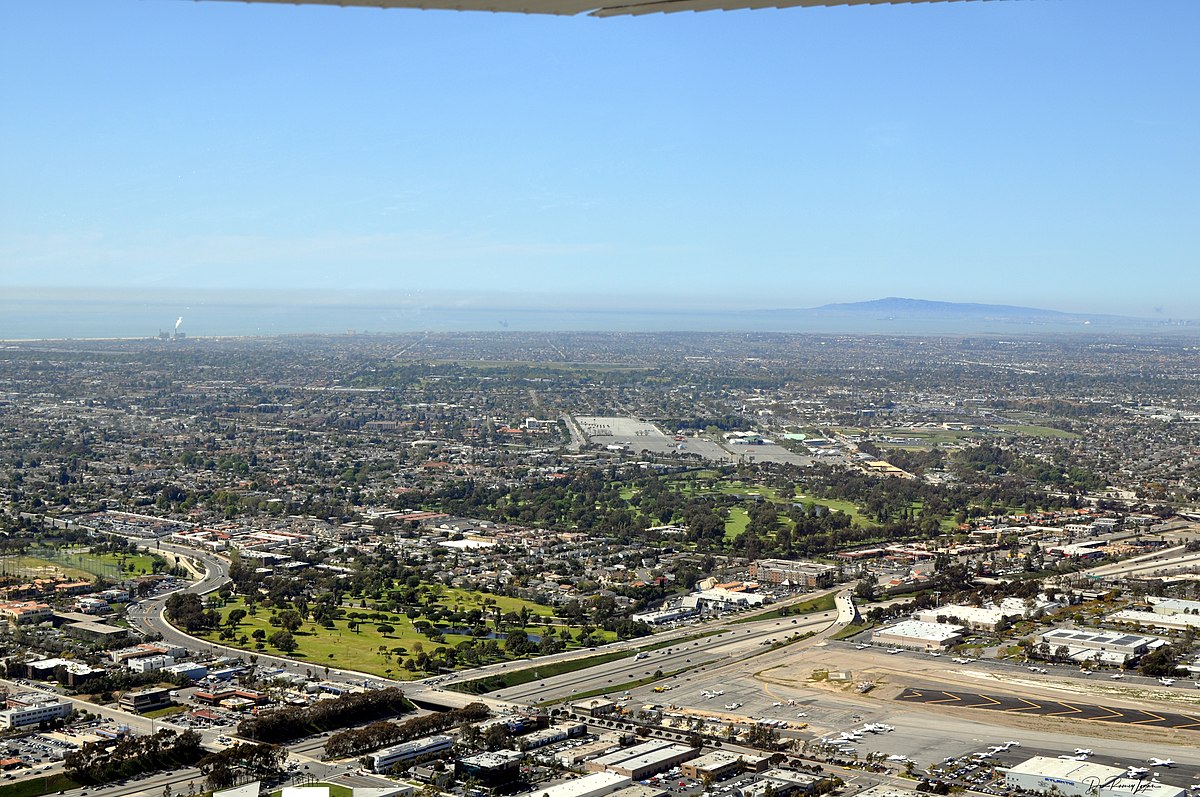 When it's time to embark on the exciting journey of moving, you need a moving partner who can transform this often daunting experience into a breeze. That's where Fixed Price Movers, the top Costa Mesa movers, come in. Our exceptional service, unparalleled expertise, and creative solutions make us the go-to choice for all your moving needs in Costa Mesa. In this article, we'll explore what sets Fixed Price Movers apart from the competition, as well as the range of services we offer to make your move a success.
Learn more
Fixed Price Movers
121 S Brighton St,
Burbank, CA 91506
Every Day: 8:00 am – 8:00 pm
SAVE TIME AND MONEY
Using our free quote tool!