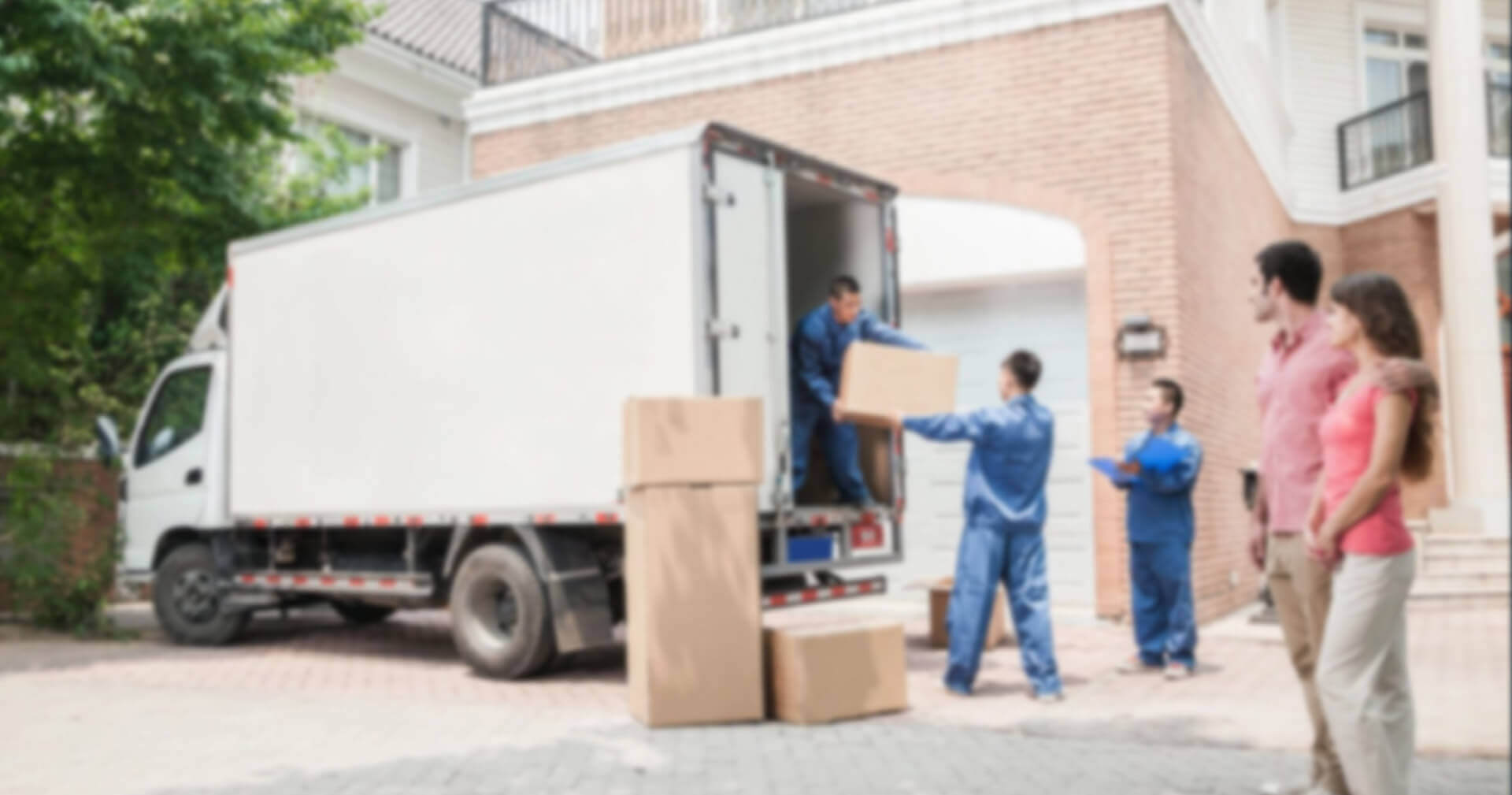 Moving with a lot of furniture is a very stressful event, which is why we are here to help you with our comprehensive to-do items. We want to help you in your upcoming move and make it stress-free.
Learn more
Fixed Price Movers
121 S Brighton St,
Burbank, CA 91506
Every Day: 8:00 am – 8:00 pm
SAVE TIME AND MONEY
Using our free quote tool!