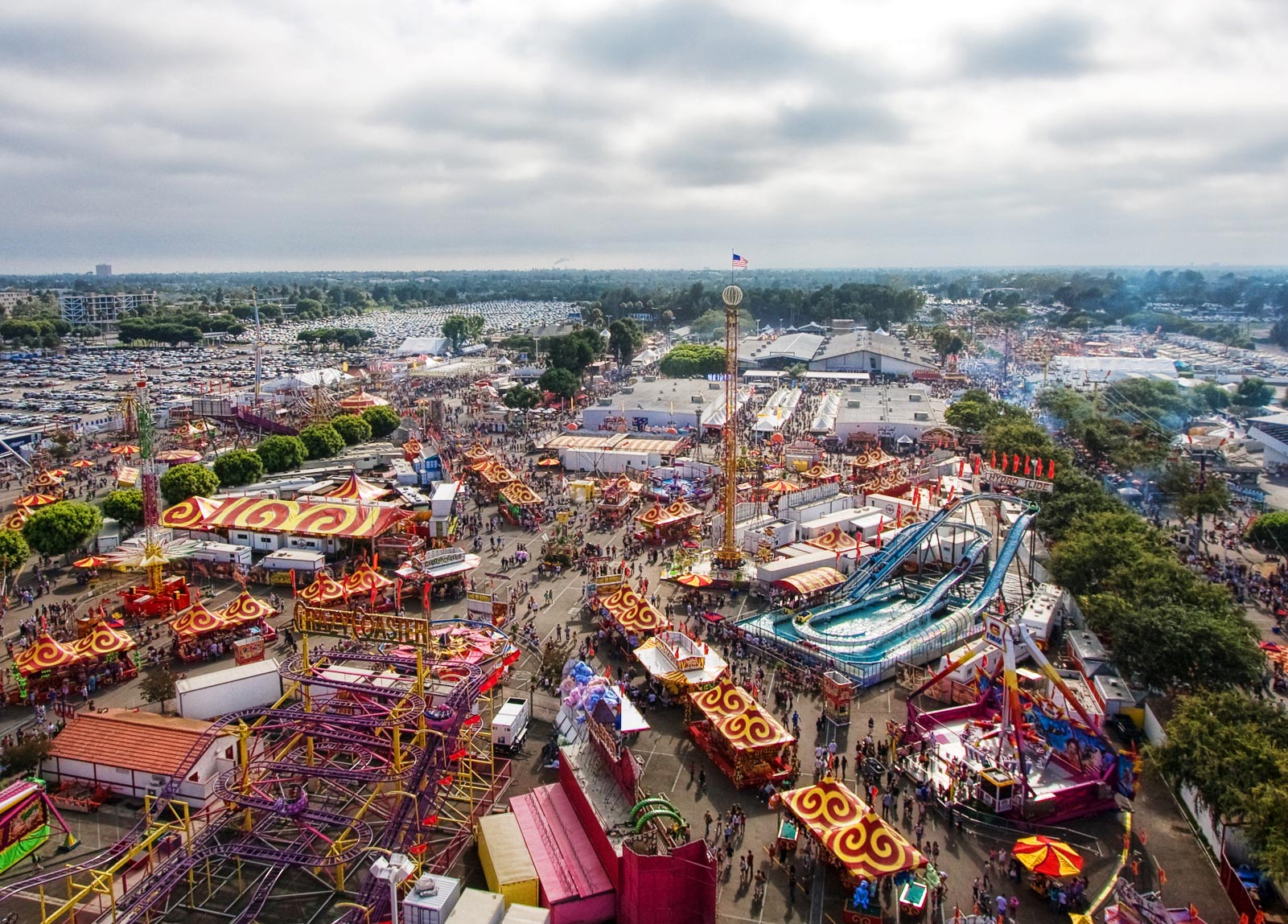 Are you planning a move in or around Costa Mesa and looking for reliable Costa Mesa movers? Look no further than Fixed Price Movers! As the leading moving company in the area, we offer top-notch services at affordable rates, ensuring a smooth and stress-free moving experience. In this article, we will discuss the benefits of choosing Fixed Price Movers as your Costa Mesa movers, the comprehensive range of services we provide, and why our clients consistently rate us as the best moving company in town.
Learn more
Fixed Price Movers
121 S Brighton St,
Burbank, CA 91506
Every Day: 8:00 am – 8:00 pm
SAVE TIME AND MONEY
Using our free quote tool!