Contact info
(888) 290-5103
Costa Mesa
Open 7 days a week 7:30 AM - 7:00 PM, Sundays 8:00 AM - 6:00 PM
Costa Mesa Movers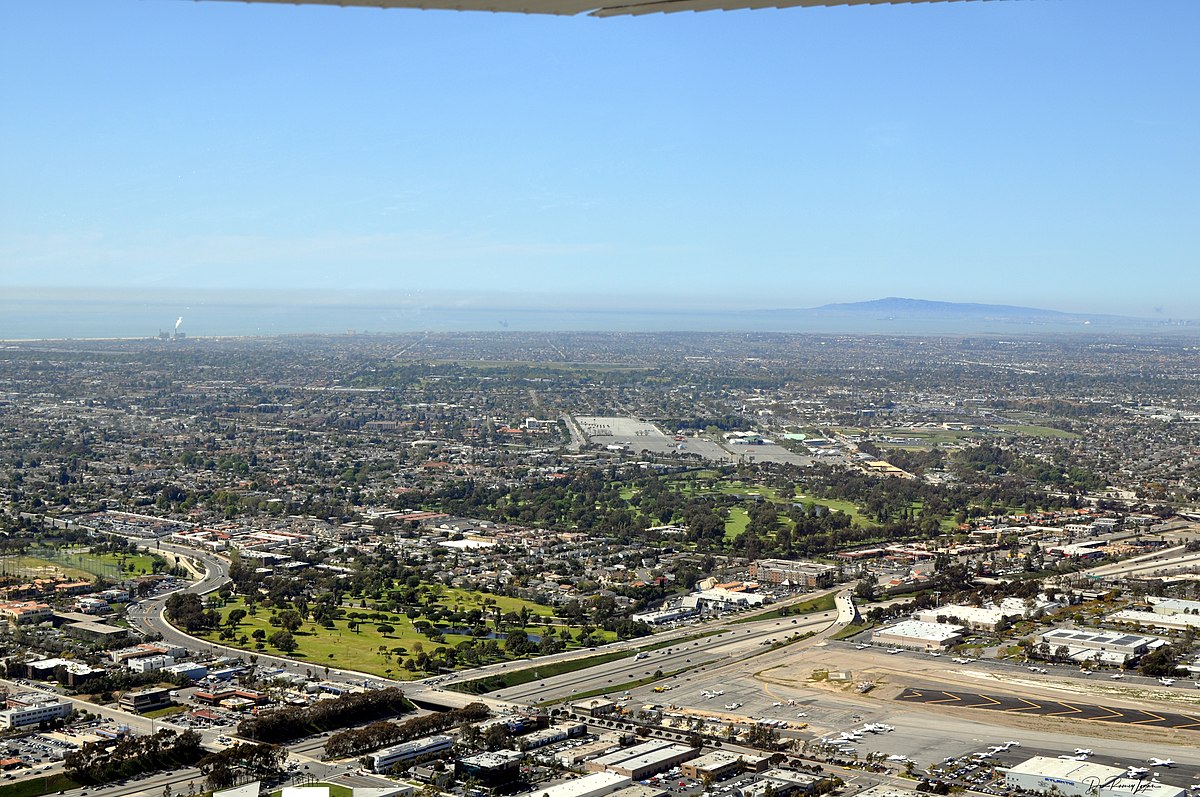 Only a mile from the beach and nestled between San Diego and Los Angeles lies the city of Costa Mesa. What began as a farming community has now transformed into a modern and vibrant city, complete with parks, libraries, and so much more. If you're considering relocating, contact us at Costa Mesa Movers to help you arrange everything.
Costa Mesa is a haven for art lovers. The Segerstrom Center for the Arts is one of the most renowned locations in the city. This prestigious performing arts center offers exciting experiences to engage community members of all ages. With numerous live performances and a wide range of interesting activities, there's always something happening here. Summer camps, masterclasses, Broadway classes, and other educational programs are also offered. The South Coast Repertory Theater is an excellent choice for live theater enthusiasts. Operating from September through June, this theater hosts workshops, residencies, readings, plays, and commissions. If you enjoy living in an artsy city, then contact us at Costa Mesa Movers to help you make the move.
Even if art isn't your thing, Costa Mesa still has plenty to offer. Fairview Park is a sprawling 208-acre park with trails for walking, running, and hiking, as well as paths for biking and horseback riding. The expansive grassy areas are perfect for flying kites, launching toy airplanes, picnicking, or simply basking in the sun. This park is an ideal destination for spending a day with your family or on your own. Many carnivals and open-air events are also held here throughout the year. Hire us at Costa Mesa Movers to help you move and live out your outdoor dreams.
If shopping is more your style, South Coast Plaza is the perfect destination. This mall features over 250 designer stores, including top brands like Hermès, Baccarat, Gucci, and many more. With an indoor carousel for all ages and rotating art exhibits, South Coast Plaza is the largest shopping center on the West Coast of the United States.
Experience unique shopping at The LAB Anti-Mall, exclusive to Costa Mesa. Here, you'll support small local businesses while exploring cool boutiques, vintage items, and hipster favorites. This open-air space offers something for everyone, from trendy shoppers to art enthusiasts, with its variety of restaurants and art galleries. So make an appointment with Costa Mesa Movers, and our team will handle the rest.
We understand that moving can be challenging and stressful. That's why we offer a comprehensive range of services to assist you. Our team consists of trusted professionals who continually undergo training and workshops to improve their skills. With us, you'll save time and money that can be spent on other moving arrangements. When you choose to hire us, we'll handle every aspect of the job, including packing, transporting, and unpacking. With 15 years in the business and a 100% satisfaction guarantee, you can trust us to deliver.
When packing, you'll undoubtedly need supplies. Our team at Costa Mesa Movers will provide you with wardrobe boxes, packing paper for fragile items, bubble wrap, foam pouches, cushions, heavy-duty bags, packing peanuts, hand trucks, moving blankets, and anything else you might need.
Budget concerns won't be an issue with us. Our prices are fixed and straightforward, ensuring no unexpected or hidden fees. You'll know what services you're paying for and receive exactly that.
We also understand that moving a business can be a significant responsibility. With Costa Mesa Movers, you can trust us to handle your commercial move, as we have experience dealing with various types of belongings. Your items will be insured in case of any accidents.
Distance is not a problem for us, whether you're moving across the street or several states away. Our team consists of local movers who are easy to hire and easy on your wallet.
When moving to a new home, you may be unsure of its condition upon arrival. Cleaning and unpacking should be the last thing on your mind after a tiring move. Our cleaning team at Costa Mesa Movers is more than happy to clean your new space, allowing you to focus on settling in. We'll also gladly clean your old space, ensuring you get your security deposit back.
If you're not ready to unpack right away, we've got you covered. Our storage facilities are located across the United States, allowing us to securely store your residential or commercial belongings until you're ready to move them into your new space.
As you can see, we've considered every aspect of the moving process, and you'll have nothing to worry about when hiring us. Give us a call at Costa Mesa Movers any day of the week, and together we'll schedule a convenient time for you. Let our team make your move easy and stress-free!
Great service lead by Luis and his team of Javier and Antonio!! We searched all of the top movers and they had great yelp review. Luis was in time and went through all the details before the move. Move took exactly the amount of time he quoted us. They were fast and efficient and very professional. We will use them again and will definitely recommend them to anyone that is looking to move.
Jason and Gabriel did an amazing job! The were very efficient and made the moving process very easy. I would highly recommend them for any move, big and or small!
Thank you guys for your help. My move was not easy although it was just right down the street contacted. All over the state moving and storage and ended up getting a great deal and three guys who knew what they were doing. I would definitely recommend their service. They are good and they have good prices!
I would like to convey my thanks to you and your staff at Costa Mesa Movers who helped us to move from Santa Monica to Burbank recently. The two movers you sent to help us were very friendly, they worked efficiently and respected our wishes when asked to remove their shoes in our new house, because everything was cleaned. Everything was moved undamaged and we were more than pleased with the service we received and I would highly recommend you to anyone moving home in the future.
Hi, guys just wanted to let you know how happy we were to see the same movers on our job that we used 2 years ago. you are the best movers ever, helpful and well presented both times.
The first time we moved from LA to Costa Mesa and the second time we just changed the apartment. They move everything very fast and carefully. they are professional movers.
I would say with full responsibility that they are super movers and the name of their company is absolutely true they are Costa Mesa Movers. Recommended.
Top Reasons for Using Fixed Price Movers
We save you time and money.
We constantly train our movers.
We have no hidden fees or unexplained charges.
We guarantee 100% satisfaction.
We are fast and efficient and provide quality results.
We can be trusted with our licensed and experienced movers.
Learn more
SAVE TIME AND MONEY
Using our free quote tool!