Contact info
(888) 290-5103
Studio City
Open 7 days a week 7:30 AM - 7:00 PM, Sundays 8:00 AM - 6:00 PM
Studio City Movers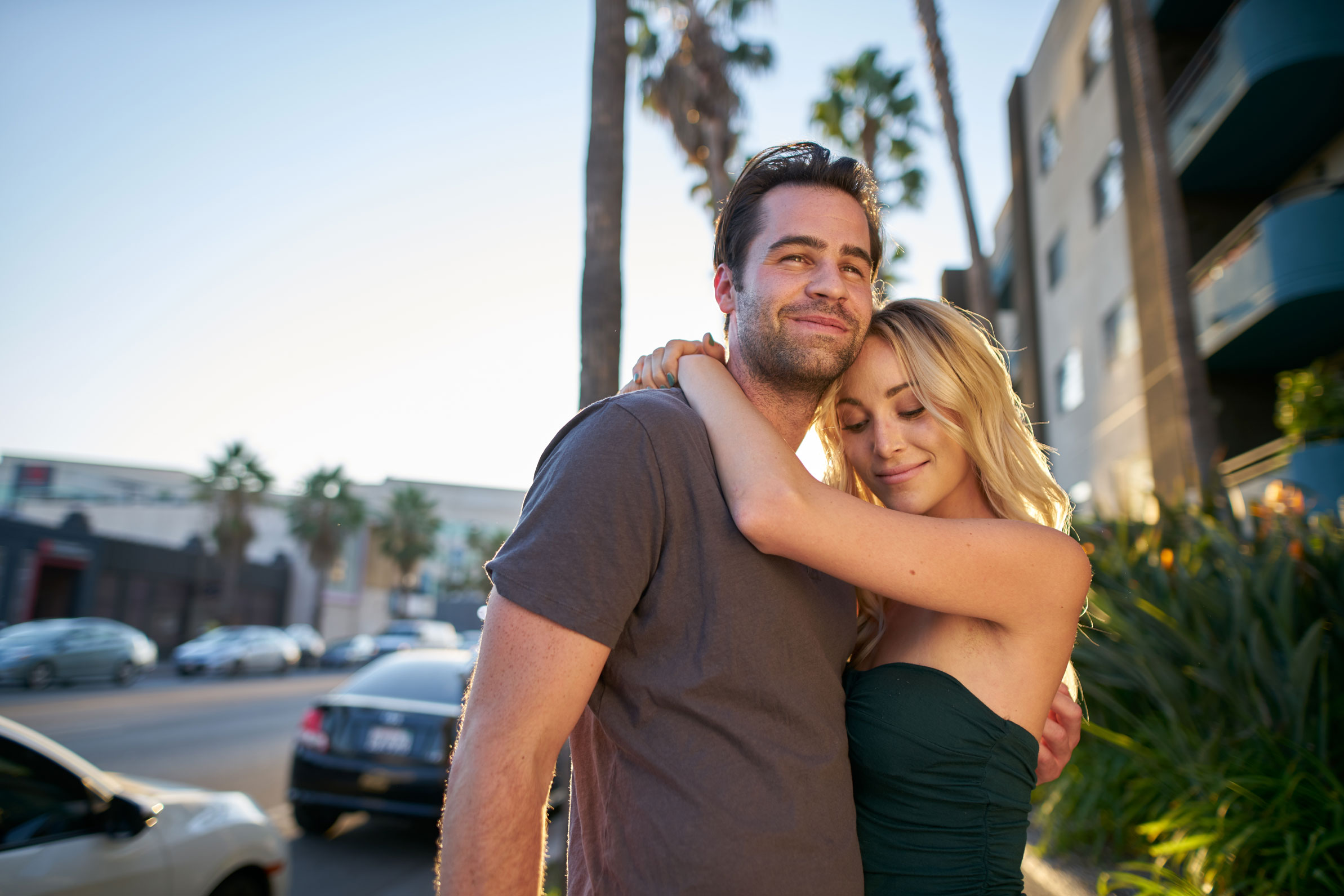 Located only a few miles from Hollywood,  Studio City is a beautiful neighborhood with palm trees, popular dining spots with all types of cuisine, and amazing scenery.  Known as the "Jewel of the Valley," this is where many famous actors, writers, and directors come to live. Here you can stay in the Hollywood loop, while also staying away from the hustle and bustle. Call us at Fixed Price Movers in Studio City if you are considering moving here.
A must-see stop located in this city is the Universal Studio Park. It is the most amazing interactive experience that you will only find in a few locations in the world. Once you take the tour, the video guide who is going to tell you about the stops is Jimmy Fallon. With this tour, you are going to feel like you are actually in the movies. You will even be able to witness the personal office of legendary director Alfred Hitchcock. The entire area is over 13 city blocks, so this is a great outing for a whole day. Any member of the family is sure to enjoy this trip, no matter the age. If you are a cinephile, then you definitely should call us at Fixed Price Movers in Studio City to help you move.
Universal CityWalk is the street located next to Universal Studio Park. The architecture is unique and feels like you are walking around in a cartoon. There are many different types of restaurants here, including Mexican, Italian, and places for snacking and desserts.
"5 Towers" is an outdoor concert venue located here, with lots of new technologies to make concerts even more fun. There are also many well-known retailers here, so you can also go shopping. Even if you just want to stroll around during the day, this is the place. Entry to the CityWalk is free, so you can visit anytime. If this sounds like something you would enjoy, then give us a call at Fixed Price Movers in Studio City to let us help you move.
The infamous Studio City Farmers' Market is held on Ventura Place every Sunday from 8 am to 1 pm. This is the ideal location to stock up on local fresh fruits and vegetables. By going here, not only are you buying healthy foods, but you are also giving back to your community. All the profits from this farmers' market are donated and given back. Even if you aren't in need of fruits and vegetables, this is still a great outing to enjoy. There is something here for everyone in the family, including a petting zoo, pony rides, train rides, and face painting on offer.
Another great location in Studio City is the Coldwater Canyon Park. This is great for hikers, bikers, joggers, and anyone who wants to stroll around and enjoy some fresh air. The beautiful scenery in this park is what makes it so popular in the United States. Since it is always sunny in Los Angeles, you won't have to worry about the weather being inconvenient. If you enjoy beautiful views and being outside, then call us at Fixed Price Movers in Studio City to help you move here.
Our team has been handling moving belongings for over 15 years. With this amount of experience, we fully understand how stressful and difficult the moving process can be. That is why we make it our ultimate goal to help you as much as possible. Our movers are always in training to be as professional as they can be. They are polite, motivated, and will gladly do all the work for you, including packing, transporting, and unpacking.
By hiring us, you are saving a lot of time, which you can use more wisely.
Fixed Price Movers in Studio City are the local movers who are easy to hire and easy on your wallet. Our prices are very affordable and great for people moving on a budget. We will never charge you any hidden or extra fees, so you won't have anything to worry about. With our 100% satisfaction guarantee, you can surely trust us.
Our goal is to help you with whatever is included in the moving process.
Firstly, we will happily help you understand what supplies you are going to need to move efficiently. This also means we will provide you with boxes, hand trucks, packing peanuts, foam pouches, bubble wrap wardrobe boxes, bubble wrap, packing paper, and anything else you will need. Distance also isn't a problem when you hire us, as we work all over the United States. Even if you are moving down the street or many states away, Fixed Price Movers in Studio City are here for you. Just give us a call, and we will arrange all the details.
Even if you are good at packing, accidents are still surely going to happen. This can have major consequences if you are planning a commercial move. Because of this, we also offer commercial moving services. Our team of professionals will deal with your expensive office equipment and furniture. We will also provide you with insurance for your belongings in case something goes wrong on our end.
Fixed Price Movers in Studio City also offer storage facilities all over the United States. We know that sometimes having a lot of belongings can be overwhelming in a new space, and you might need time to settle in. Just leave your commercial or residential belongings with us until you are ready to have them back. You can always be sure that your items are in the best hands.
Once you are done with the move, you will surely want to settle in and rest before unpacking everything, but that will be difficult if your new place is dusty. For this reason, we also offer cleaning services. Our team will clean your old place to ensure you get your security deposit back. We will also gladly clean your new home or office so you won't have to worry about doing anything when you arrive.
Our team at Fixed Price Movers in Studio City is always here for all your moving needs. Just give us a call on any day of the week, and we will arrange a time that is convenient for you. Let us do all your work for you!
We just used this moving company for our move. They were very friendly, comfortable to work with, and did a great job! We would definitely use them again!
Jasón and Alex were amazing, considerate and made everything fit. Especially fitting artistically a sofa through a window. The super awesome Studio City Movers! I definitely recommend them. A great moving experience. Thanks, guys!!!
Anthony and Bernie were fantastic they called ahead of time to let me know the time of arrival. They are very professional, reliable, and careful with our furniture excellent customer service. I would definitely be using this moving company in the future and I would recommend them to anyone trying to move they are excellent. Studio City Movers satisfied with my move.
Jason and Kevin were very fast and efficient! Their customer service was amazing. I totally recommend them for your move!
Top Reasons for Using Fixed Price Movers
We save you time and money.
We constantly train our movers.
We have no hidden fees or unexplained charges.
We guarantee 100% satisfaction.
We are fast and efficient and provide quality results.
We can be trusted with our licensed and experienced movers.
Learn more
SAVE TIME AND MONEY
Using our free quote tool!