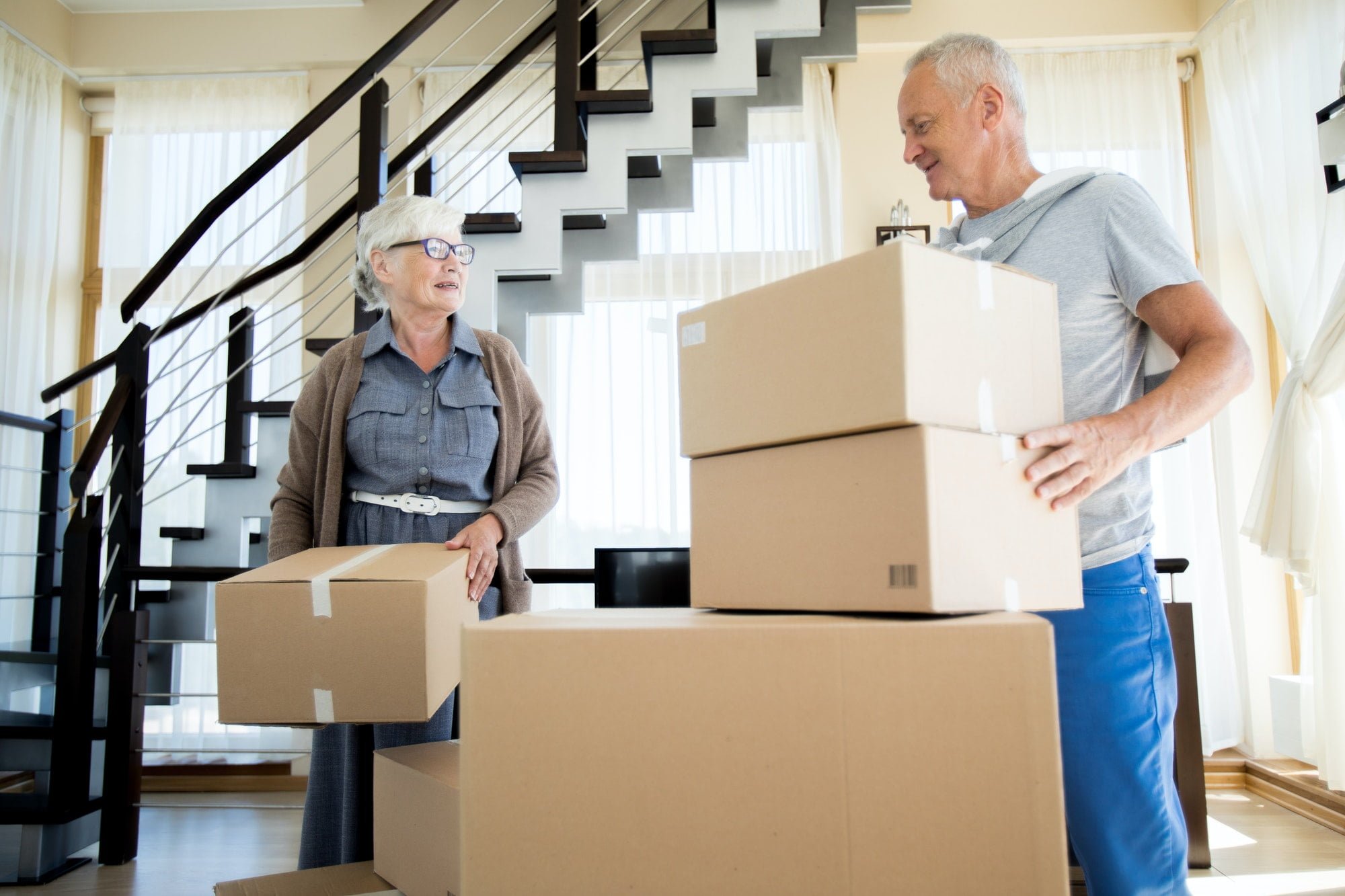 Moving has to be comfortable and a pleasant experience for everyone, regardless of the age of the mover. It is one of the primary responsibilities for the Fixed Price Movers to assure that the senior moving process is accommodated in the best way possible.
Learn more
Fixed Price Movers
121 S Brighton St,
Burbank, CA 91506
Every Day: 8:00 am – 8:00 pm
SAVE TIME AND MONEY
Using our free quote tool!