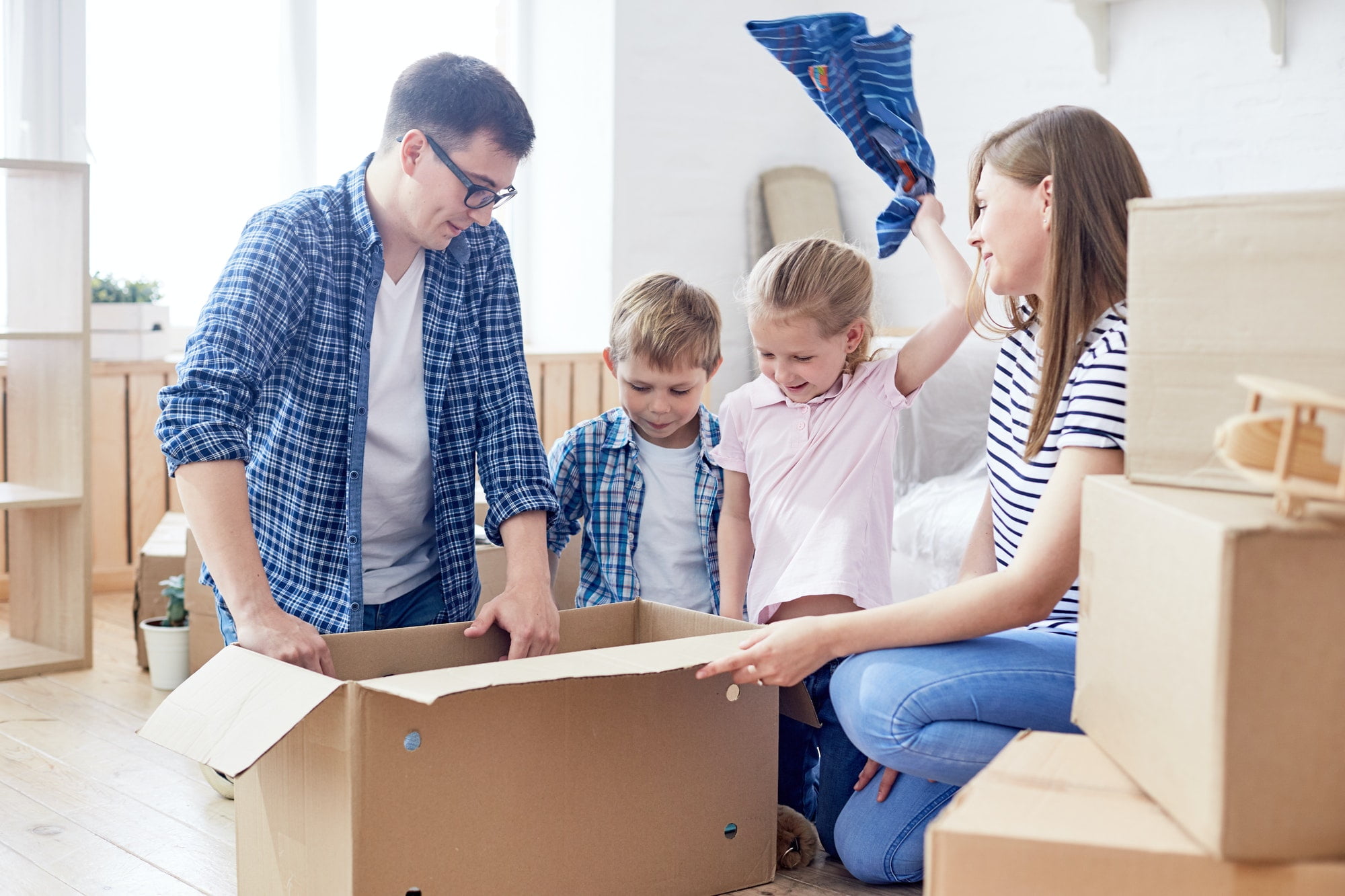 Planning a perfect move is easy on paper. But, many obstacles can arise. If you are planning a move with children, there are even more things to worry about. If you have already planned boxed filled with your things, your children will probably want to unpack them.
Learn more
Fixed Price Movers
121 S Brighton St,
Burbank, CA 91506
Every Day: 8:00 am – 8:00 pm
SAVE TIME AND MONEY
Using our free quote tool!