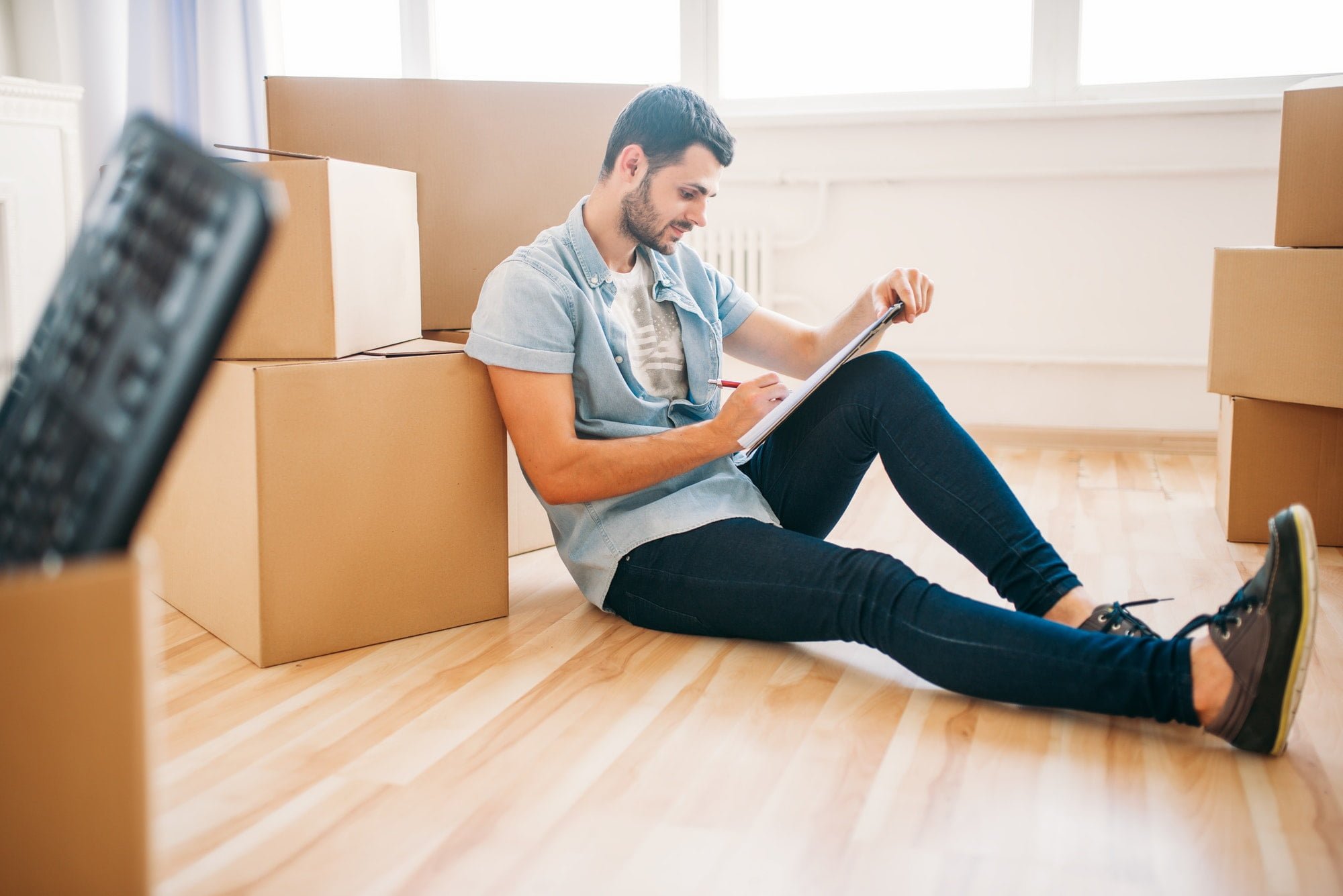 Moving can cost a lot, maybe even an amount that is much higher than you expected. You can save some money by planning some parts of the moving process yourself, but sooner or later you are going to need a moving company to help. Finding an affordable moving company is hard but not impossible.
Learn more
Fixed Price Movers
121 S Brighton St,
Burbank, CA 91506
Every Day: 8:00 am – 8:00 pm
SAVE TIME AND MONEY
Using our free quote tool!