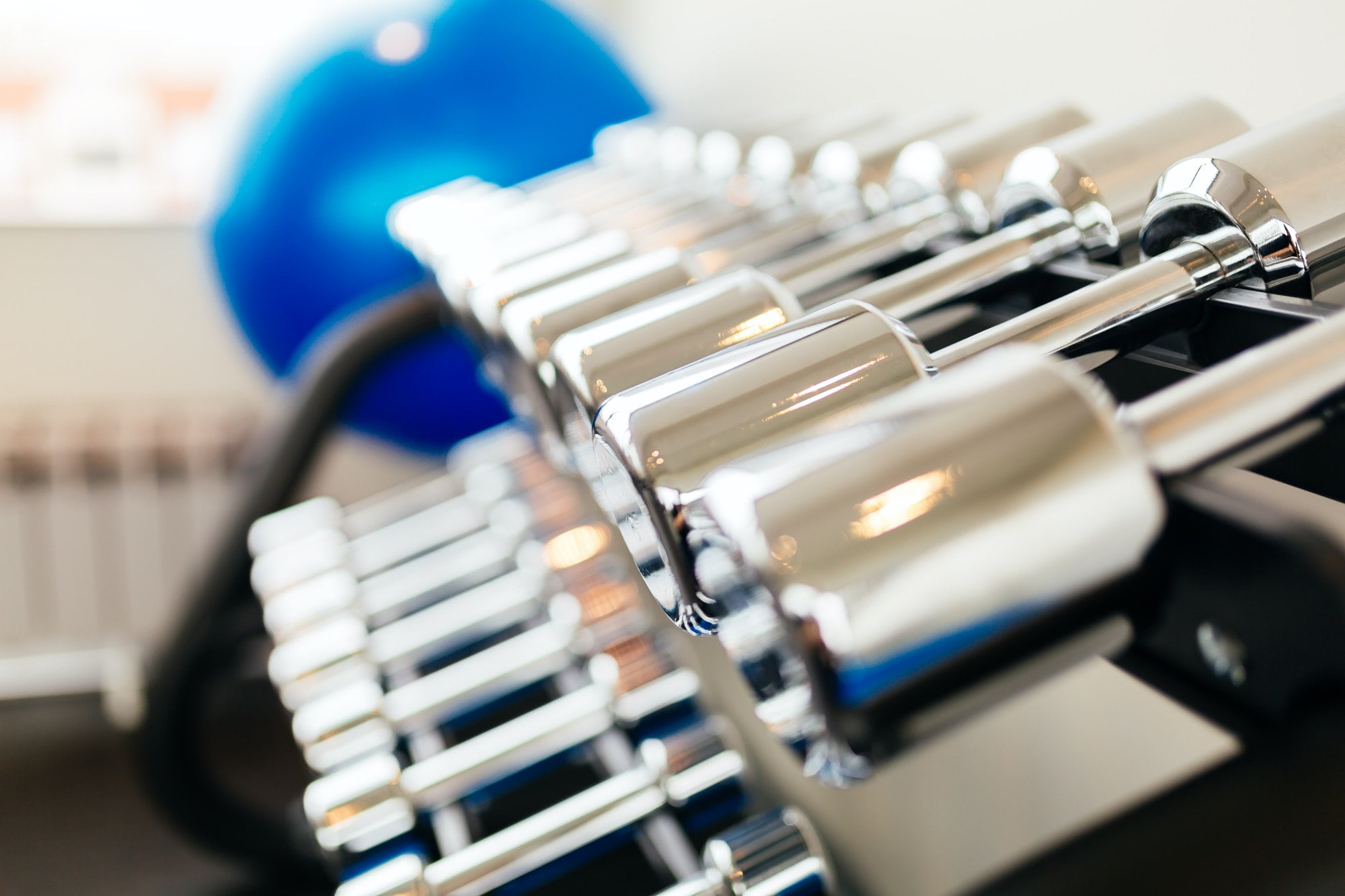 Packing is already a difficult task, and this is especially hard for large gym equipment. You may want to consider leaving your gym equipment behind because just thinking of packing all those heavy items is stressful, but we are here to help you out. Our team at Fixed Price Movers has been helping people pack and move for over 15 years with a 100% satisfaction guarantee.
Learn more
Fixed Price Movers
121 S Brighton St,
Burbank, CA 91506
Every Day: 8:00 am – 8:00 pm
SAVE TIME AND MONEY
Using our free quote tool!