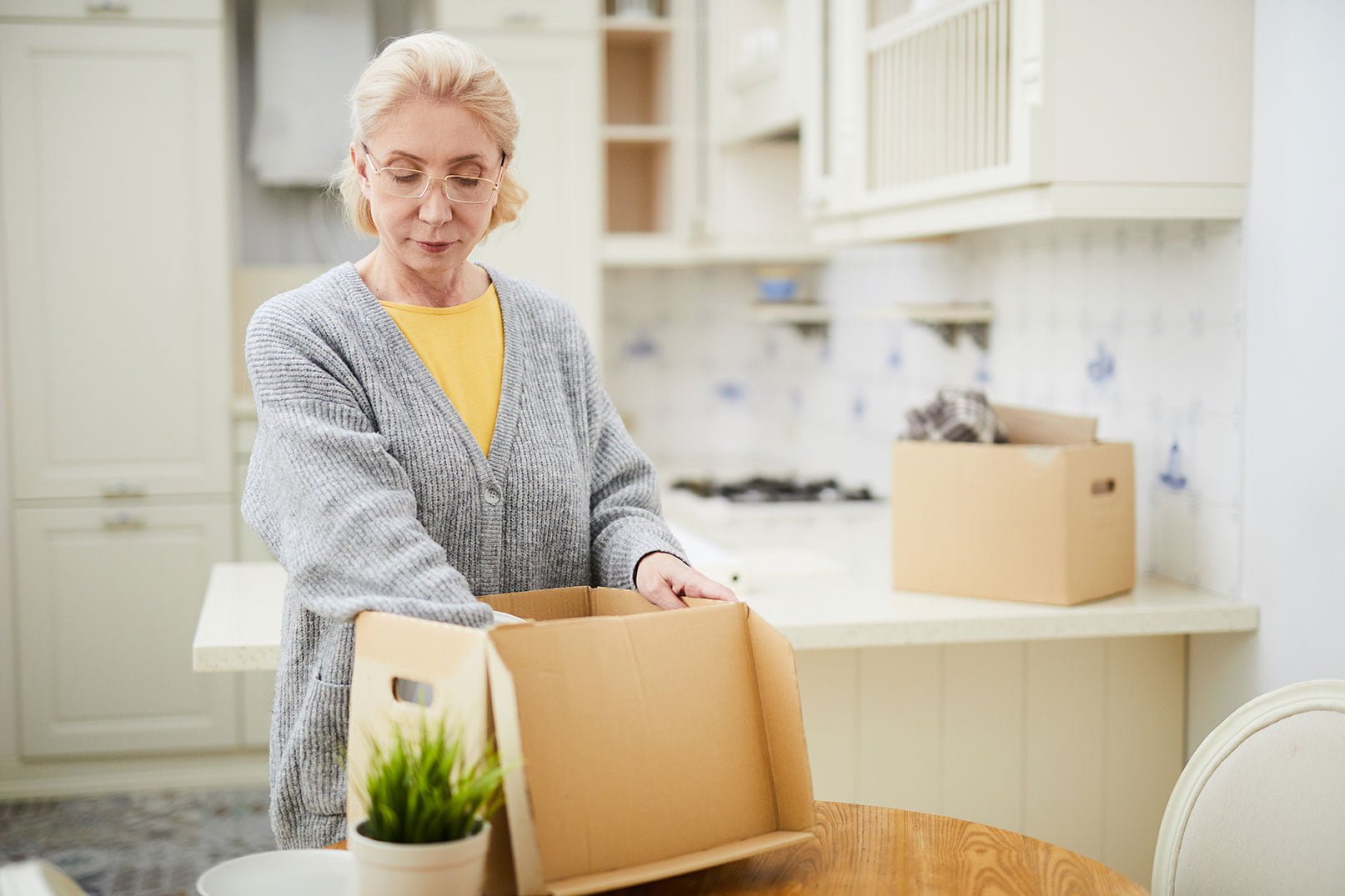 Undoubtedly, the most time consuming part of relocation is packing. Before your moving company arrives to pick your stuff, you need few weeks to sort out and pack those items. If this is your first time doing the job or you are not good at this, you are simply exposing your stuff to risk of being lost and damaged.
Learn more
Fixed Price Movers
121 S Brighton St,
Burbank, CA 91506
Every Day: 8:00 am – 8:00 pm
SAVE TIME AND MONEY
Using our free quote tool!