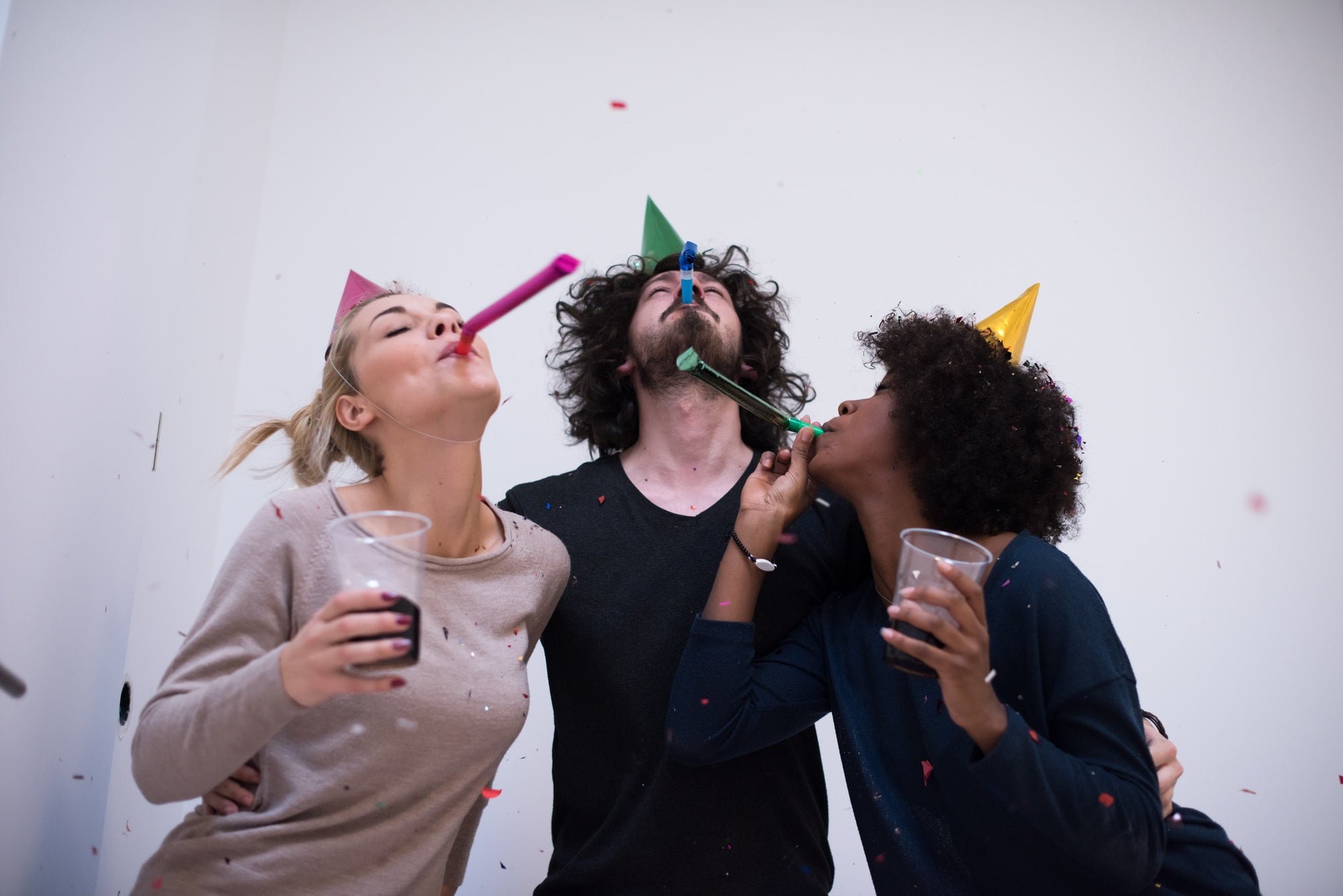 Who doesn't love a good party, specially dedicated to your new dream home? After you have moved to your new place, you will surely want to show it off.
Learn more
Fixed Price Movers
121 S Brighton St,
Burbank, CA 91506
Every Day: 8:00 am – 8:00 pm
SAVE TIME AND MONEY
Using our free quote tool!