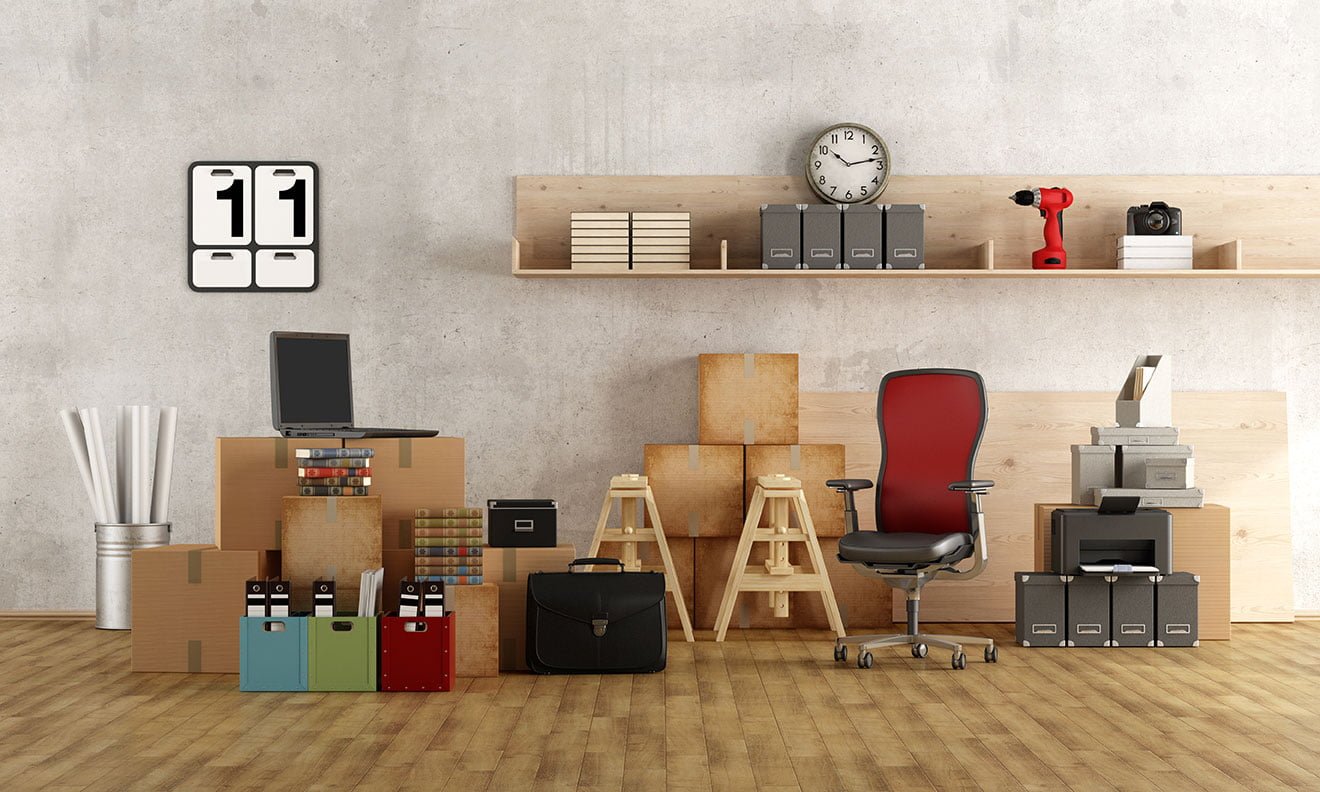 You already have too many items in your bedroom, loft, kitchen, garage, you don't use anymore. Before moving to your new destination in LA, you need to decide what you need and what you can toss out or donate before your fixed price movers give you an estimate.
Learn more
Fixed Price Movers
121 S Brighton St,
Burbank, CA 91506
Every Day: 8:00 am – 8:00 pm
SAVE TIME AND MONEY
Using our free quote tool!