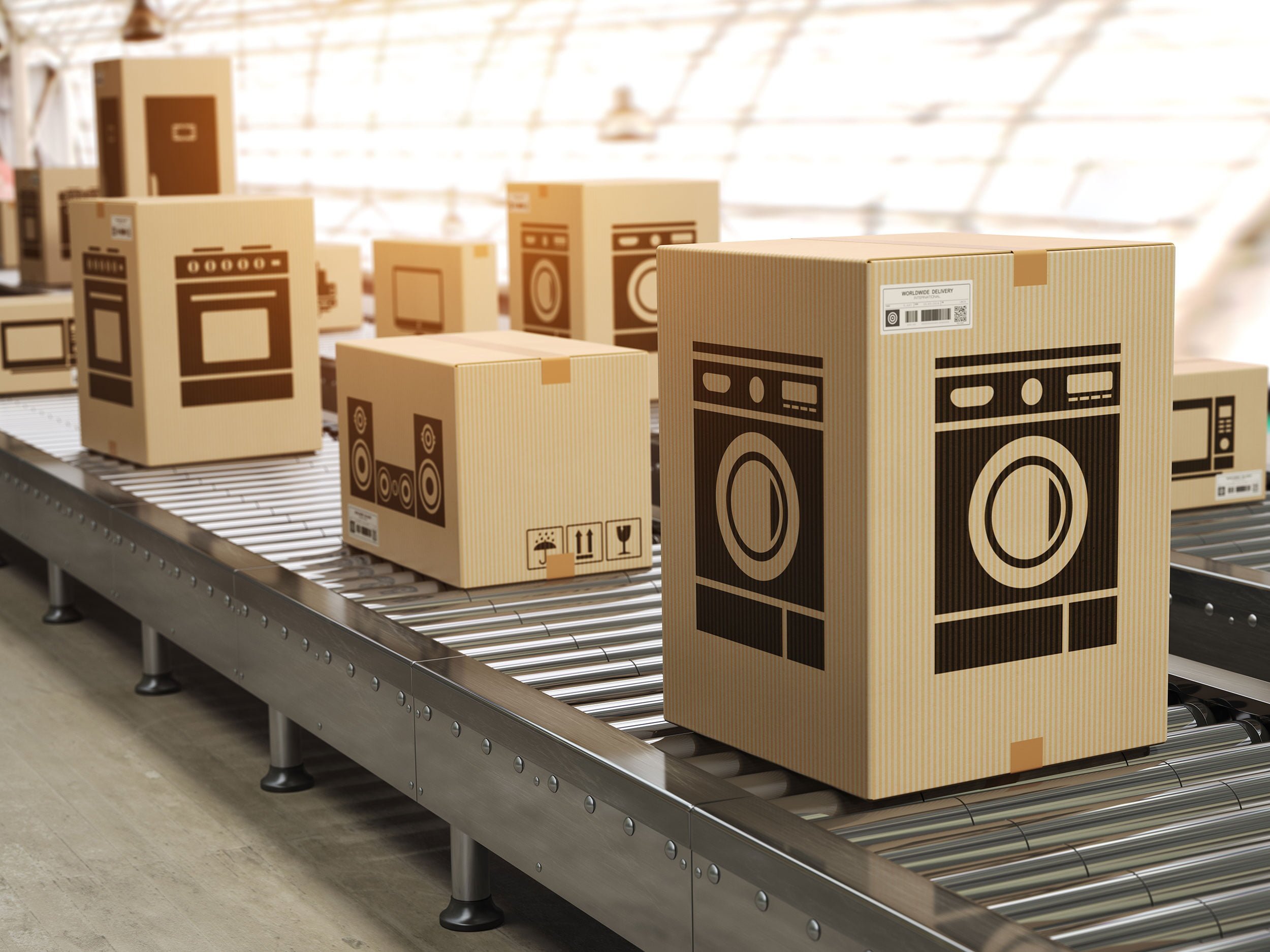 If you have hired movers in Los Angeles to help you relocate to your new home, you would need to move your kitchen appliances, too. Think about refrigerator, washer and dryer, dishwasher, and stove - yes you need to prepare them before you move.
Learn more
Fixed Price Movers
121 S Brighton St,
Burbank, CA 91506
Every Day: 8:00 am – 8:00 pm
SAVE TIME AND MONEY
Using our free quote tool!