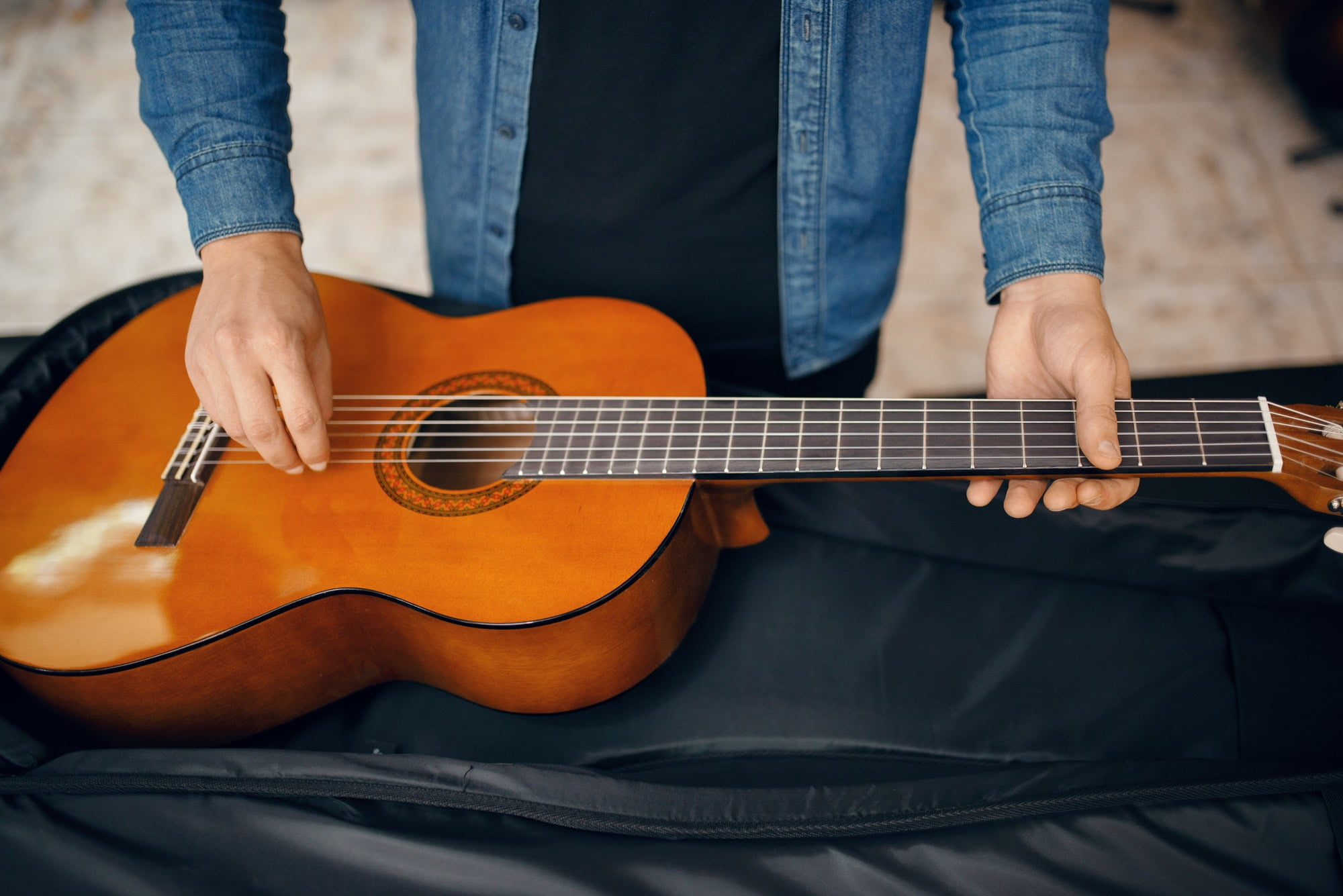 Packing requires planning and care, especially when it comes to moving fragile musical instruments. Whether you plan on packing a single instrument or a whole orchestra, you will need to take extra care when moving.
Learn more
Fixed Price Movers
121 S Brighton St,
Burbank, CA 91506
Every Day: 8:00 am – 8:00 pm
SAVE TIME AND MONEY
Using our free quote tool!