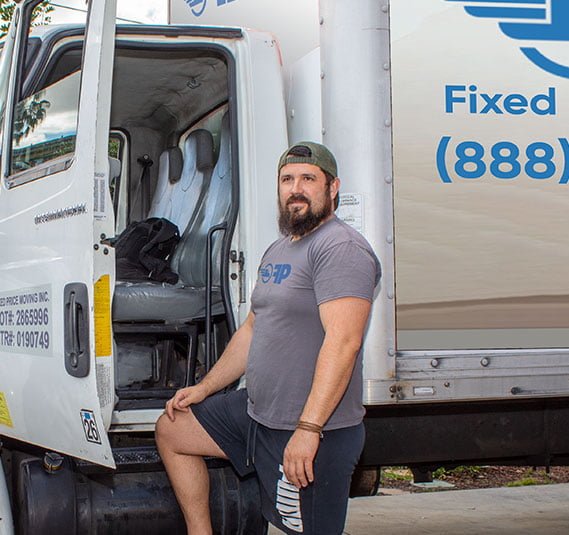 You may not have the idea that Moving can be pretty dangerous and exhausting work. When you combine it with various perilous factors such as packing sharp knives and items, heavy lifting among other dangerous activities, it may lead to serious injury.
Learn more
Fixed Price Movers
121 S Brighton St,
Burbank, CA 91506
Every Day: 8:00 am – 8:00 pm
SAVE TIME AND MONEY
Using our free quote tool!