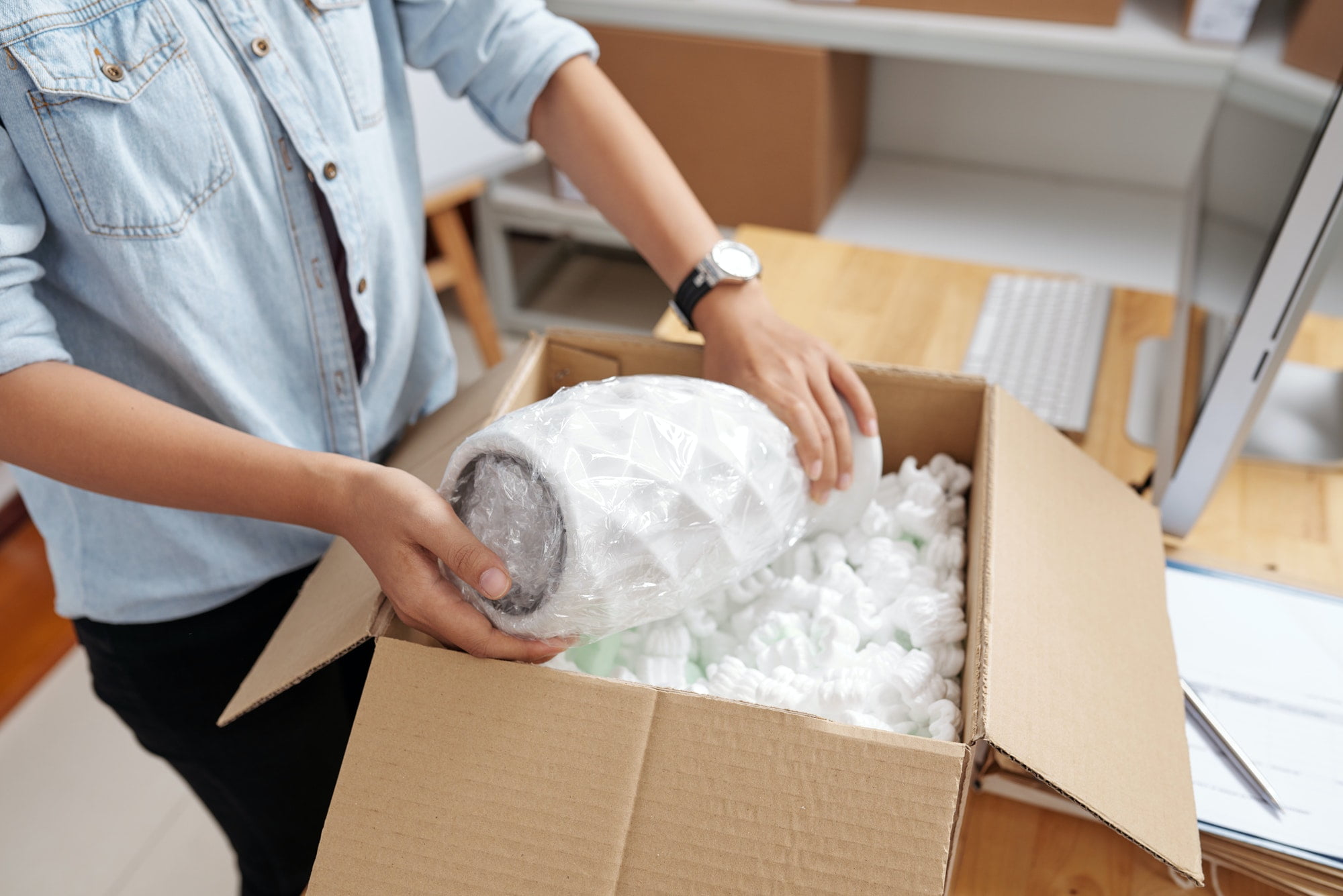 A lot of steps go into a successful move. One of the most important parts of moving is packing. Packing may seem easy at first, but there are a lot of details that go into packing correctly. Some people may even consider it an art.
Learn more
Fixed Price Movers
121 S Brighton St,
Burbank, CA 91506
Every Day: 8:00 am – 8:00 pm
SAVE TIME AND MONEY
Using our free quote tool!