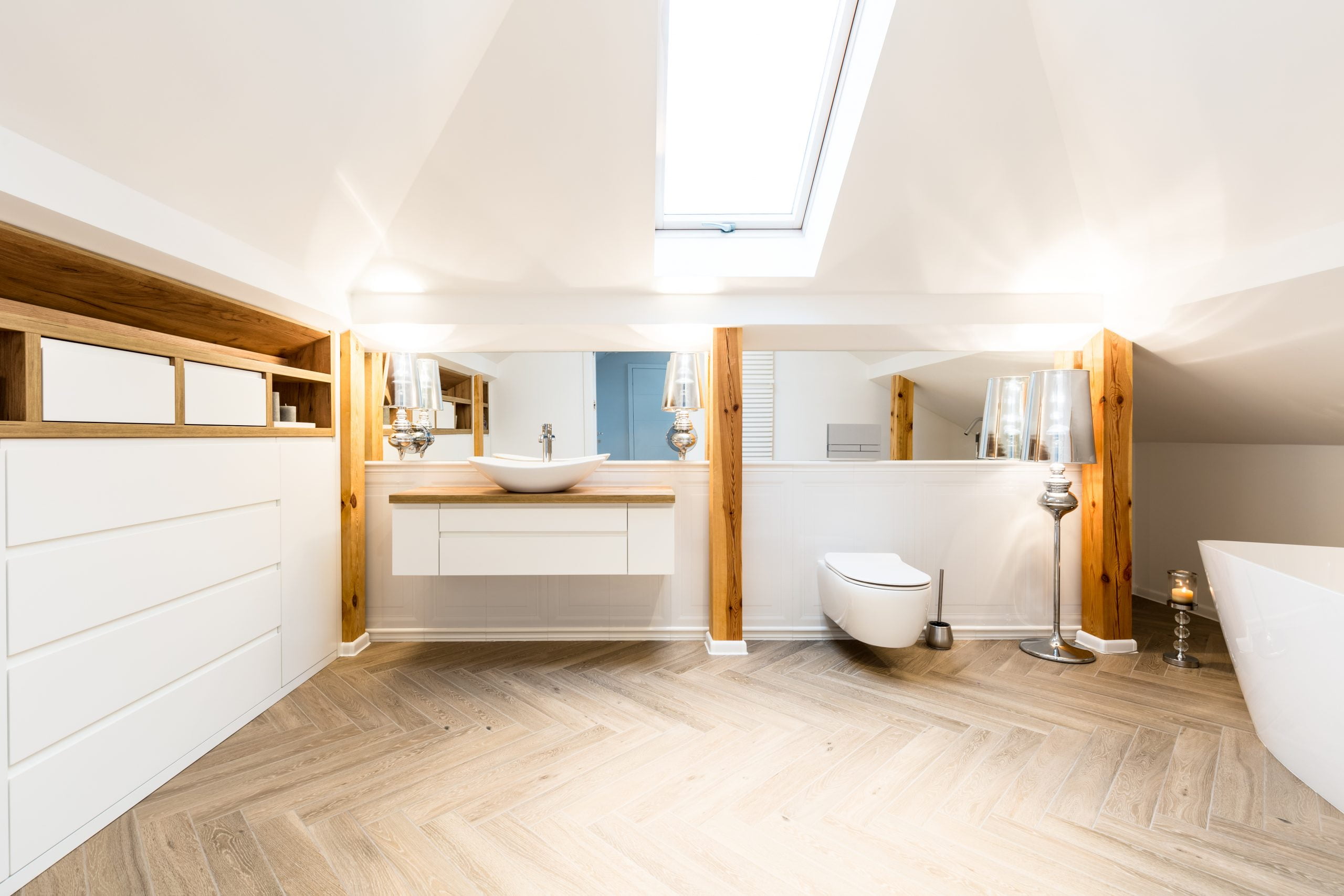 The bathroom is the most extraordinary room in a house. You enter it in the morning, looking like a mess and leave it ready to take on the world. Then, you enter tense at night and leave relaxed and calm.
Learn more
Fixed Price Movers
121 S Brighton St,
Burbank, CA 91506
Every Day: 8:00 am – 8:00 pm
SAVE TIME AND MONEY
Using our free quote tool!