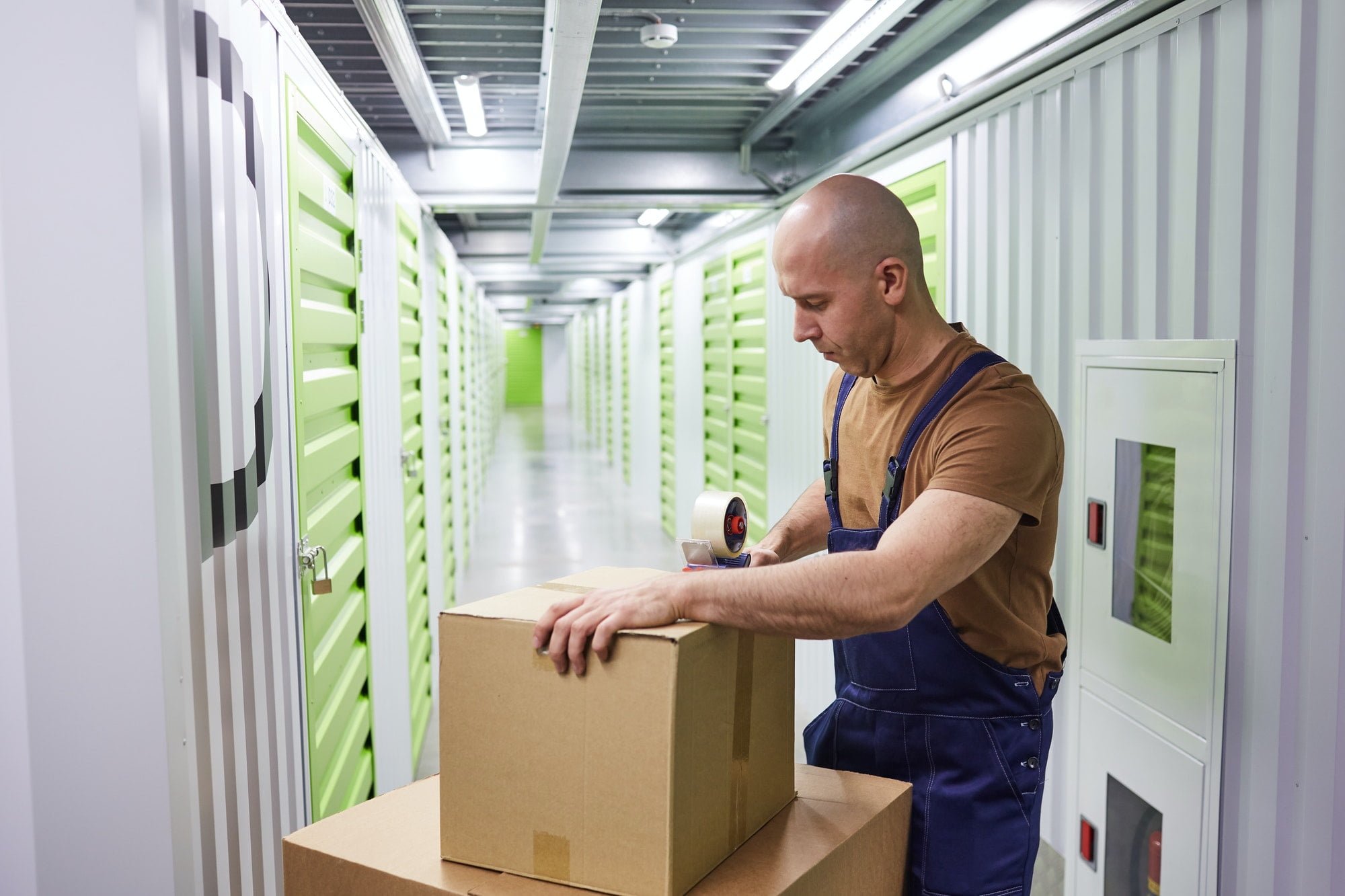 When you are packing to move, you may start to realize that you actually have a lot of belongings. You may also begin to understand that you don't really want them all at your new place yet. This is where storage facilities near you can come in handy.
Learn more
Fixed Price Movers
121 S Brighton St,
Burbank, CA 91506
Every Day: 8:00 am – 8:00 pm
SAVE TIME AND MONEY
Using our free quote tool!