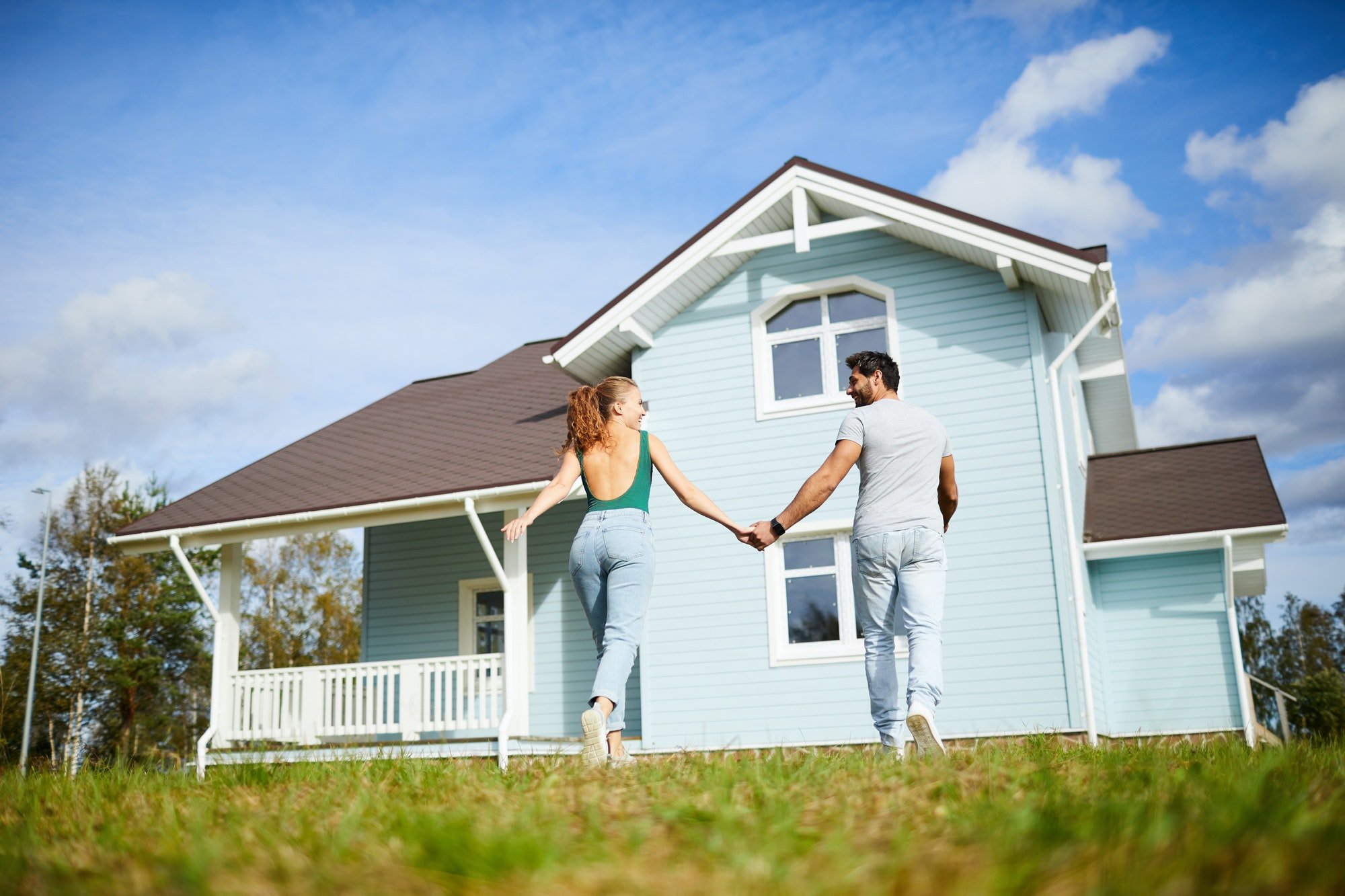 Choosing a time for your move is one of the most important steps of the whole process. In fact, most people choose to move sometime between Memorial Day and Labor Day.
Learn more
Fixed Price Movers
121 S Brighton St,
Burbank, CA 91506
Every Day: 8:00 am – 8:00 pm
SAVE TIME AND MONEY
Using our free quote tool!