100% Satisfaction Guaranteed
We ensure to provide you with the best moving experience possible. We guarantee 100% satisfaction for packing and moving services.
learn more
The FP Difference
FP Movers Values the Clients
We are transparent in everything we do. We treat our clients honestly and with respect. Our movers hold to high ethical standards in dealing with clients and each other. We also focus on making the client feel comfortable and at ease. We strive to create maximum value for our clients.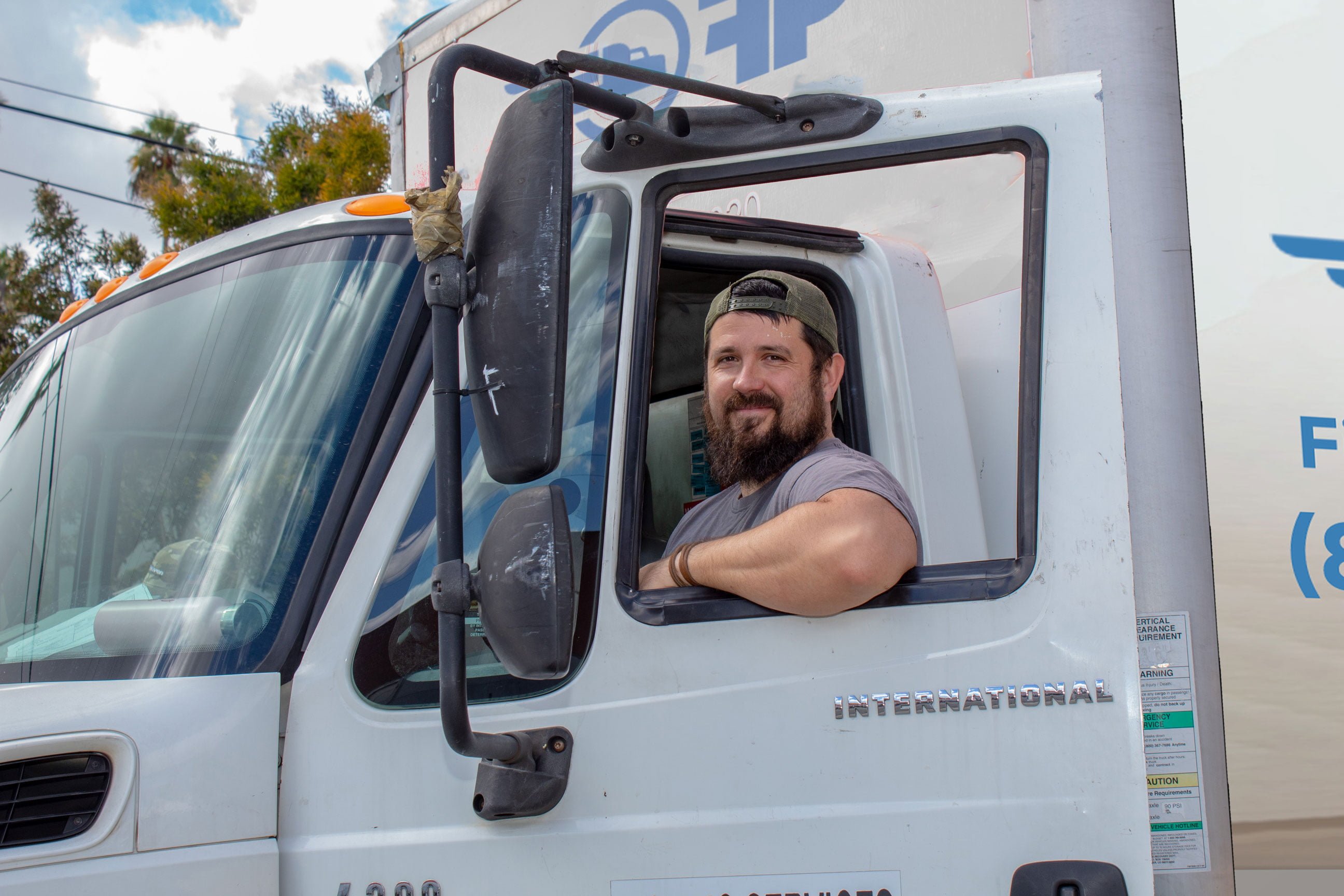 nick rose
Fixed Price Movers
I appreciate all that this company offered me when I needed help moving. They were able to take control of my moving with great direction and insure that all my needs were taken care of. They got everything moved in an affordable and efficient way. Thank you guys again for the great job done and I recommend them to anyone needing a move.
Ashley Perryman
Fixed Price Movers
I hired fixed price movers to help me move into my new home. The customer service was outstanding, they were also able to accommodate my last minute arrangements. They movers were courteous, and polite. They arrived promptly, and exceeded my expectations. I have recommended fixed priced movers to all my friends. I forget to mention that they were beyond affordable.
Samera Khan
Fixed Price Movers
I needed help to move my belongings from my apartment quick! Highly Recommended! They were fast and super helpful! They were really organized, wrapped and put my belongings away carefully. Reasonable prices, excellent customer service, gets the job done quick. 5/5!
Always honest, never filtered. Each FP client is given the opportunity to publicly share their experiences with FP after the move. Providing the highest standards in the moving industry, we display all FP Movers client reviews to showcase true transparency and honesty.