Unleash a Smooth Move with Costa Mesa Movers – Fixed Price Movers
Written by Fixed Price Movers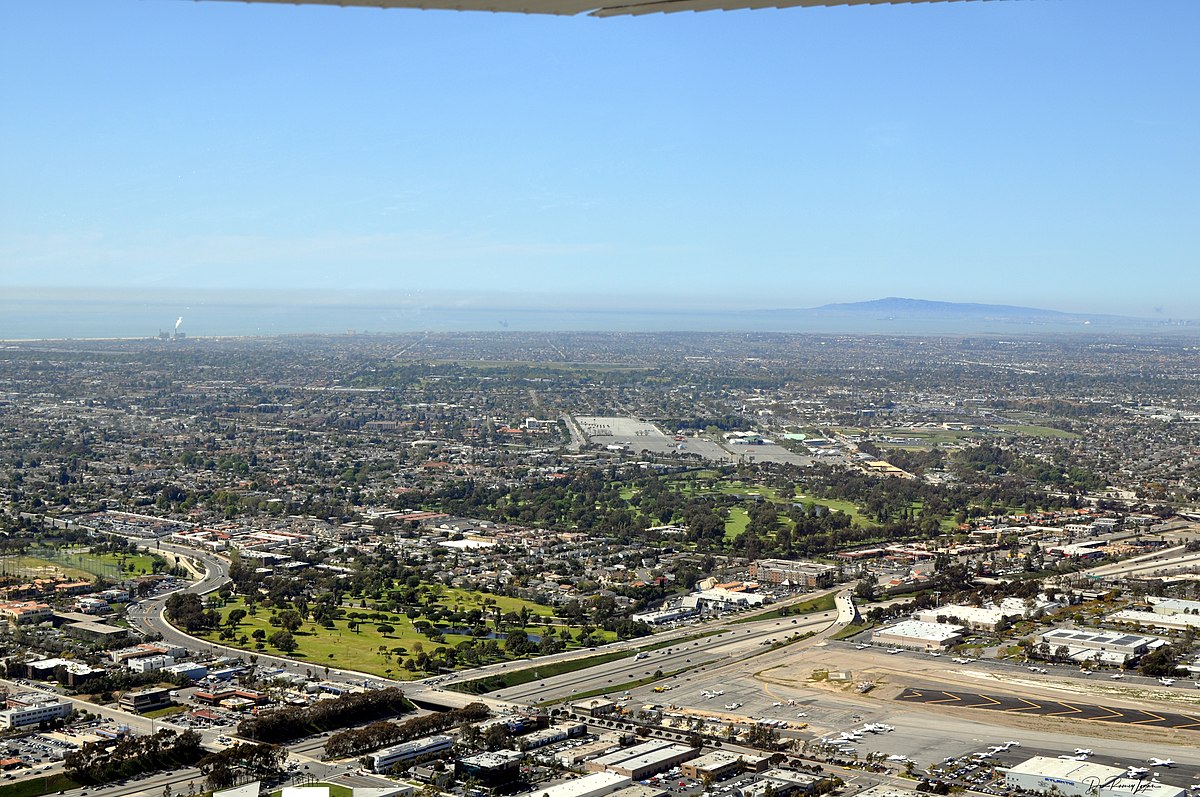 When it's time to embark on the exciting journey of moving, you need a moving partner who can transform this often daunting experience into a breeze. That's where Fixed Price Movers, the top Costa Mesa movers, come in. Our exceptional service, unparalleled expertise, and creative solutions make us the go-to choice for all your moving needs in Costa Mesa. In this article, we'll explore what sets Fixed Price Movers apart from the competition, as well as the range of services we offer to make your move a success.
Unlock the Magic of Fixed Price Movers – Your Costa Mesa Movers
Crystal Clear Pricing: The days of hidden fees and unexpected charges are over. With Fixed Price Movers, our pricing is as transparent as it gets. You'll know exactly what to expect, allowing you to budget for your move with confidence.
The Dream Team: Our Costa Mesa movers are a cut above the rest. Each member of our team is fully trained, licensed, and insured, with extensive experience in handling all types of moves. We go above and beyond to ensure your belongings are packed, transported, and delivered with the utmost care and precision.
One-Stop Moving Wonderland: At Fixed Price Movers, we provide a comprehensive range of services to cater to every aspect of your move. From packing and storage solutions to local and long-distance moving, our Costa Mesa movers have the skills and expertise to handle it all.
Stellar Customer Experience: Our commitment to customer satisfaction is what truly sets us apart from other Costa Mesa movers. We strive to make your move as smooth and enjoyable as possible, from start to finish.
Services Offered by Fixed Price Movers – The Ultimate Costa Mesa Movers
Local and Long-Distance Moving Adventures: Regardless of whether you're moving just around the corner or venturing out to a new city or state, our Costa Mesa movers are prepared to make your move a seamless experience. Our residential and commercial moving services cater to a wide range of needs.
Packing and Unpacking Mastery: For those who desire a full-service move, our Costa Mesa movers offer expert packing and unpacking services. Using premium packing materials and techniques, we ensure the safe and secure transport of your cherished belongings.
Storage Haven: Need a temporary home for your belongings during your move? Fixed Price Movers offers secure, climate-controlled storage facilities, providing the perfect solution for your storage needs until you're ready to settle into your new space.
Specialty Moving Magic: Some items need extra care and attention, and our Costa Mesa movers have the expertise to handle them. From pianos and antiques to fine art and other high-value items, we guarantee their safe and secure transportation.
Conclusion: Choosing Fixed Price Movers as your Costa Mesa movers is the key to unlocking a smooth and stress-free moving experience. Our transparent pricing, exceptional team, comprehensive services, and dedication to customer satisfaction make us the ideal moving partner for your upcoming move. Get in touch with us today for a free, no-obligation quote, and let our Costa Mesa movers work their magic to ensure your move is a resounding success.
Fixed Price Movers - Your Ultimate Costa Mesa Movers for a Stress-Free Move